CAF Prepares Nigeria For AFCON 2025: Sends Inspection Team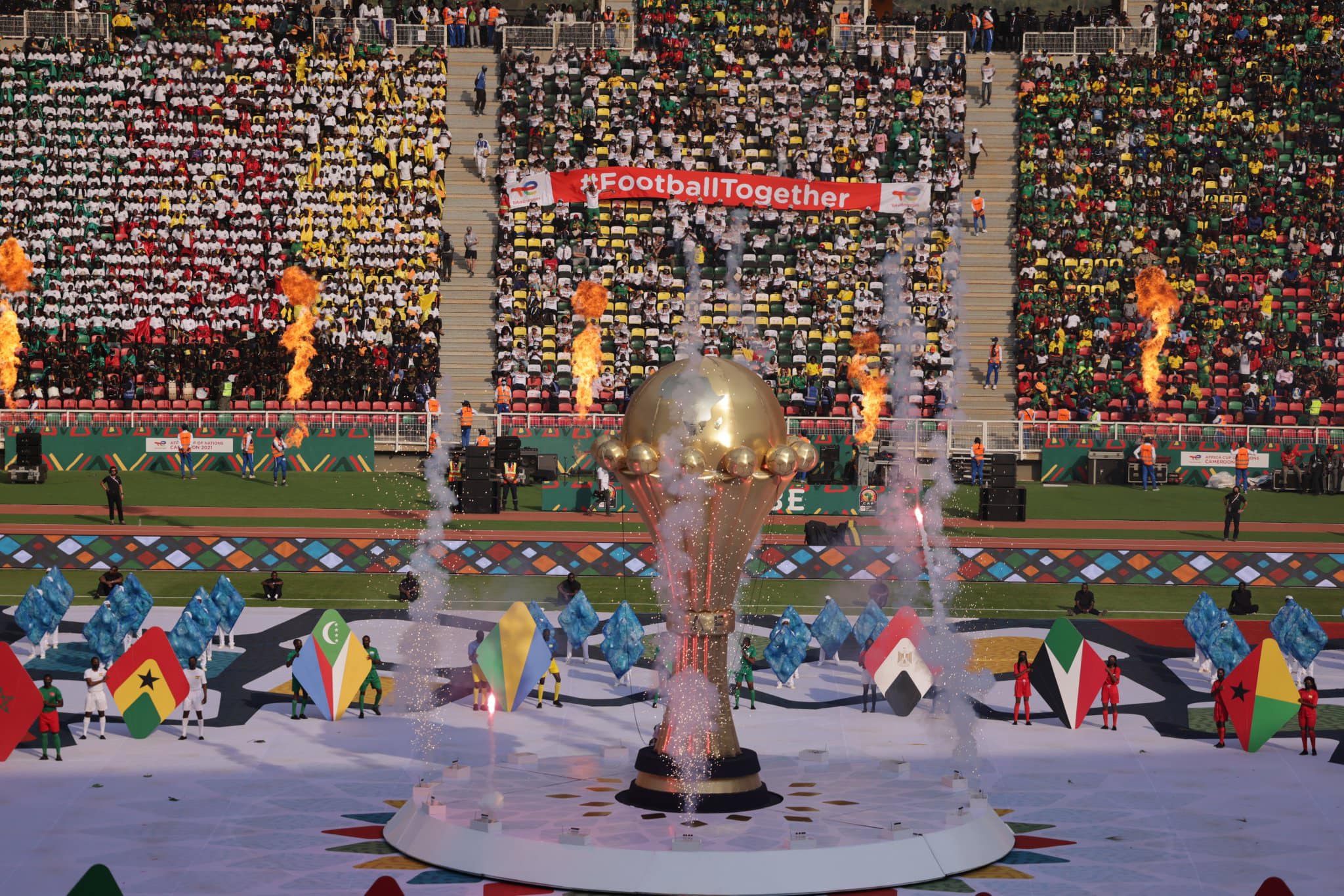 The Confederation of African Football (CAF) will be sending an inspection team to Nigeria and Benin Republic between March 31 and April 2nd, to assess their joint bid to host the 2025 Africa Cup of Nations (AFCON). The two West African countries have submitted a joint bid to co-host the biennial tournament, which is the continent's flagship soccer event.
The CAF team will inspect the facilities in both countries that are necessary for the smooth running of the competition, including stadia, training facilities, hotels, and other important amenities. The team will assess the readiness and suitability of the facilities to host the tournament, and report their findings back to CAF.
Aside from Nigeria and Benin Republic, four other countries have submitted bids to host the 2025 AFCON, including Morocco, Algeria, Zambia, and South Africa. Guinea was originally scheduled to host the tournament, but was stripped of the right due to inadequacy and slow progress in preparations.
Nigeria has a history of hosting the AFCON, having co-hosted the tournament with Ghana in 2000. The country has some of the best soccer facilities on the continent, including the National Stadium in Lagos, which has a capacity of 60,000 spectators.
If Nigeria and Benin Republic's joint bid is successful, it will mark the first time the two countries have co-hosted a major soccer tournament.
The 2025 AFCON is expected to be a major spectacle, with some of the best soccer players from across Africa competing for the coveted trophy.