Buhari expresses satisfaction with conduct of general elections, says lessons were learned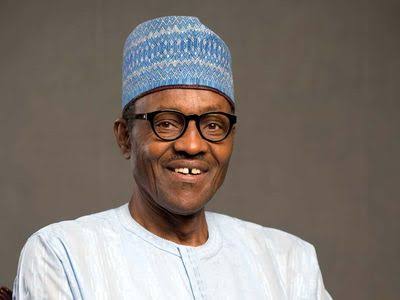 President Muhammadu Buhari has expressed his satisfaction with the conduct of the general elections held in Nigeria.
According to a statement released by his spokesman, Femi Adesina, the President made this known during the Commonwealth Leaders Summit held in London on Friday.
The President explained that he was satisfied with the polls based on the voter turnout and the generally peaceful atmosphere under which the elections took place.
The summit was part of the major events leading to the coronation of His Majesty, King Charles III as King of the United Kingdom and Leader of the Commonwealth.
The theme focused on the future of the Commonwealth as a body and the role of the youth.
Buhari went on to say that the election showed that a government can be elected peacefully and fairly, and that the country had learned lessons which would make for better coordination in future elections.
Buhari said: "These elections saw a remarkable turnout of voters and proof that Nigeria's democracy is maturing.
"Despite some pockets of violence, we have demonstrated that a government can be elected peacefully and fairly.
"Lessons have been learnt and moving forward, we hope to perform even better.
"Based on this, I am delighted to note that we have taken another step towards deepening our democracy with peaceful, transparent and credible outcomes.
"Though we are aware that challenges still exist, we are committed to working towards a greater participation of all Nigerians in the democratic process, including those in the diaspora."