Britney Spears protects her interest in new marriage to Sam Asghari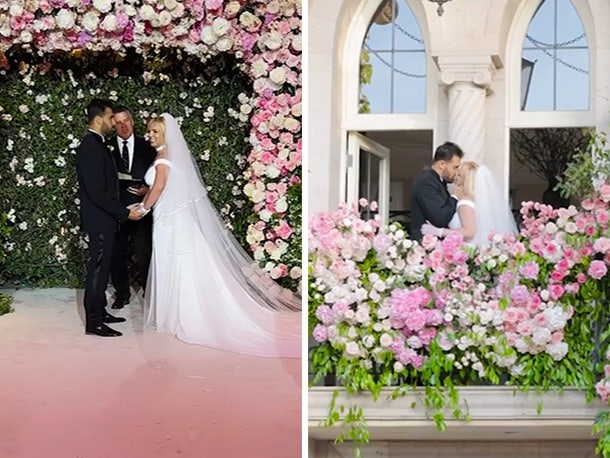 Britney Spears has reportedly factored in a divorce scenario before her official marriage to Sam Asghari.
According to TMZ, the singer made sure to protect her financial interests such that her husband will not get a dime if divorce sets in.
Lawyers were called immediately after the engagement to address all possible divorce situations.
Britney is currently worth about $60 million with a potential increase in earnings in the coming times.
Britney also had a similar prenup before her marriage to Kevin Federline.