BREAKING: PSG suspends Messi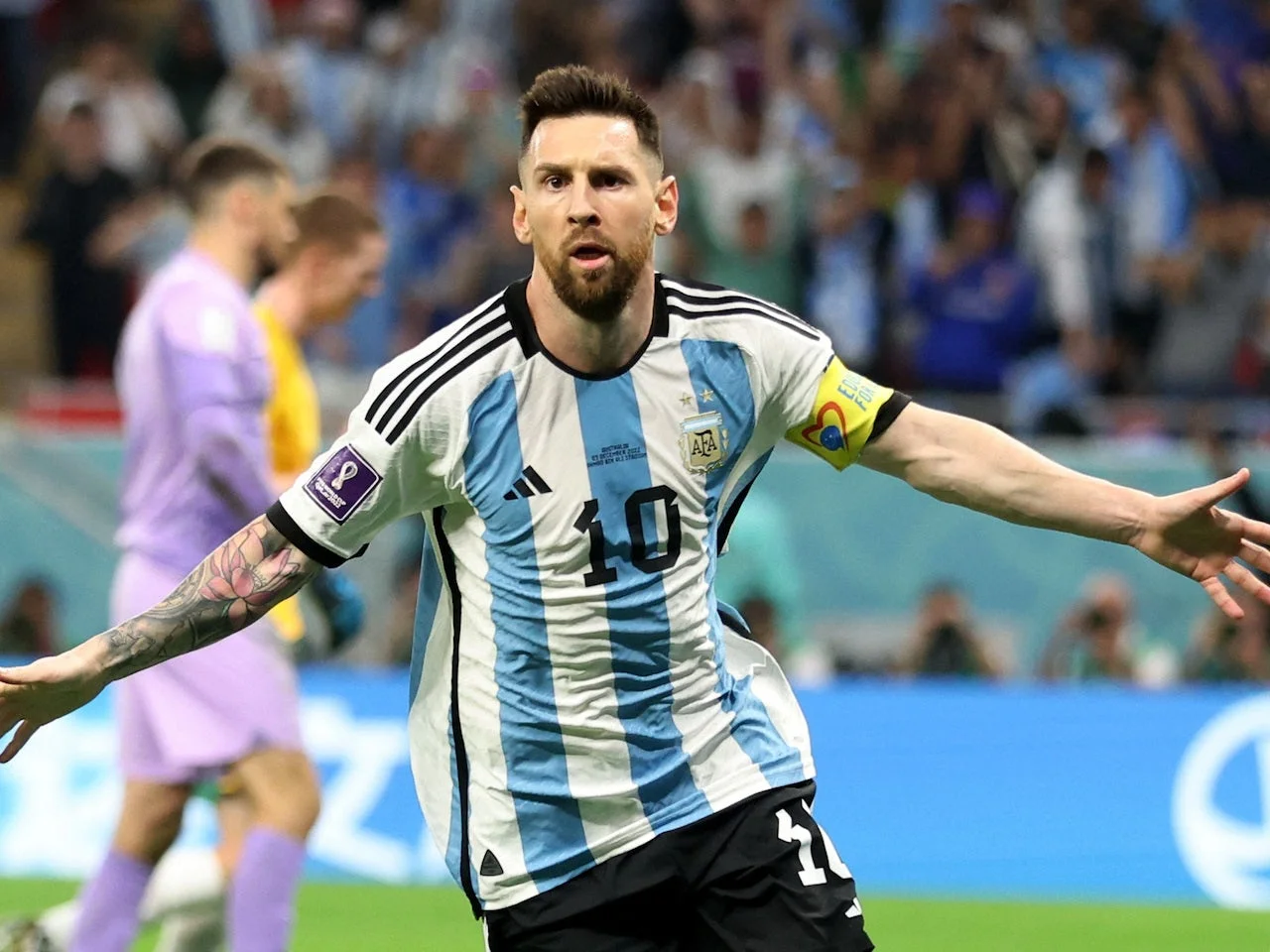 In a shocking development, Paris Saint-Germain (PSG) has suspended star footballer Lionel Messi with immediate effect. The news was confirmed by sources close to the club, and it has sent shockwaves throughout the football world.
According to reports, the suspension will take place immediately and will last for the next two weeks. The decision to suspend Messi came after the club discovered that the Argentine forward had traveled to Saudi Arabia without their authorization. PSG has strict rules in place for its players, and unauthorized travel is strictly prohibited.
The decision to suspend Messi comes as a major blow to PSG, who signed the footballing legend on a free transfer from Barcelona last summer. Since joining the club, Messi has been in scintillating form, scoring 37 goals in all competitions this season.
The suspension means that Messi will be unable to play for PSG in their upcoming fixtures, including their crucial Champions League semi-final against Manchester City. The club has not yet issued an official statement on the matter, and it remains to be seen how they will handle the situation going forward.
Messi's representatives are said to be waiting for official communication from PSG in order to clarify the situation. It is unclear whether Messi will appeal the suspension, but it seems likely that the club will take a firm stance on the matter.
The news of Messi's suspension has sent shockwaves throughout the footballing world, it is suggested that it may be related to his contract negotiations with the club.
Regardless of the reasons behind the suspension, one thing is clear: PSG will be without one of their key players for the next two weeks. Only time will tell how the situation will unfold, but for now, fans of the club and Messi alike will be left waiting for further updates.