BREAKING: China sanctions Trump administration officials including Pompeo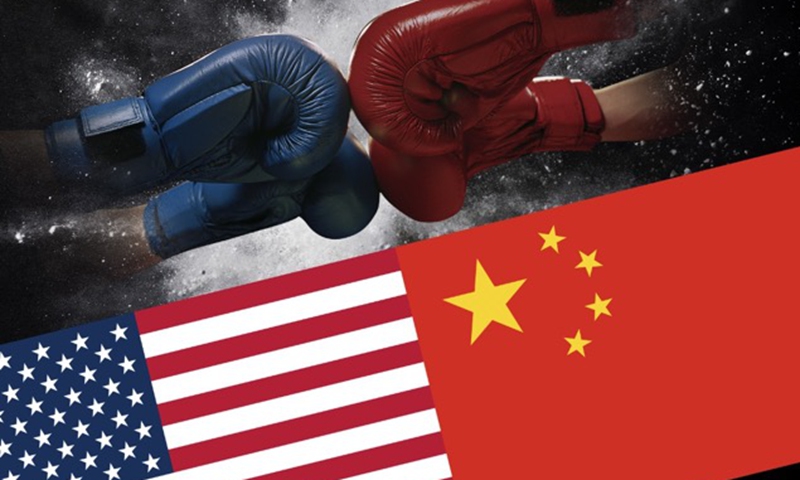 China has sanctioned 28 U.S. figures alleged to have severely violated China's sovereignty, including officials in the Trump administration, according to a statement from the Chinese foreign ministry, TopNaija reports.
Sanction forbids these people and their family members to enter China mainland, Hong Kong and Macau, and any entities associated with them won't be able to do business with China.
China said it "has already decided" to sanction some U.S. officials over involvement in Taiwan issues, as the Trump administration prepares to hand over to President-elect Joe Biden.
"Based on the wrongful actions of the U.S. side, China has already decided to impose sanctions on U.S. officials who behave egregiously on Taiwan," Chinese Foreign Ministry spokeswoman Hua Chunying told a daily briefing in Beijing on Monday, without elaborating. It wasn't immediately clear whether she was referring to an action already taken. She didn't say which officials were being targeted.
Hua was responding to a question about a recent U.S. move to lift decades-old restrictions on how its diplomats and other officials interact with Taiwan. China considers democratic Taiwan part of its territory, and the island has been a key source of tension as relations have worsened between Washington and Beijing.
They include Michael R. Pompeo, Peter K. Navarro, Robert C. O'Brien, David R. Stilwell, Matthew Pottinger, Alex M. Azar II, Keith J. Krach, and Kelly D. K. Craft of the Trump administration as well as John R. Bolton and Stephen K. Bannon. These individuals and their immediate family members are prohibited from entering the mainland, Hong Kong and Macao of China. They and companies and institutions associated with them are also restricted from doing business with China.
💃Pass WAEC, JAMB, POST-UTME & more in One Sitting for FREE!💯
GET FREE Love, Sex, Marriage, Relationship and Dating Tips Now