BREAKING: Appeal Court confirms Adeleke as Governor of Osun State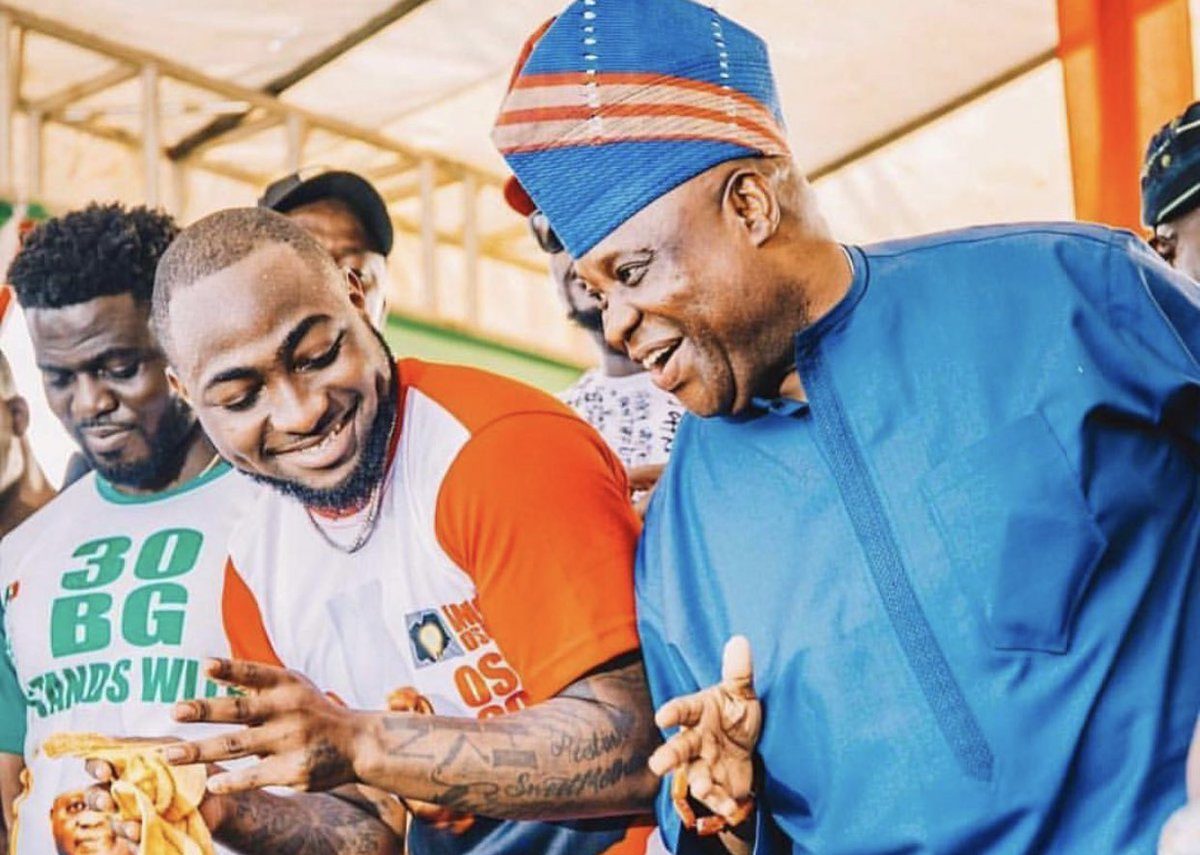 In a surprising turn of events, the Court of Appeal sitting in Abuja has vacated the tribunal judgement that nullified the election of Governor Ademola Adeleke of Osun State.
The appeal was lodged by Adeleke to challenge his sack by the Osun State Governorship Election Petition Tribunal. The appellate court, in a unanimous decision by a three-member panel of Justices, held that the appeal was meritorious.
This ruling is a significant victory for Adeleke and his supporters, who have been fighting to overturn the tribunal's decision. Justice Mohammed Lawal delivered the lead judgment, setting aside the judgement of the tribunal and awarding N500,000 cost against the All Progressive Congress (APC) and its candidate, Gboyega Oyetola.
The ruling has been welcomed by Adeleke's camp, who sees it as a step towards justice for the people of Osun State. In the words of Adeleke, "This is a victory for democracy and the people of Osun State who came out en masse to vote for me. We will continue to fight for justice and the right of the people to choose their leaders."
The decision has also drawn reactions from the APC and Oyetola, who have expressed disappointment with the ruling. They have vowed to appeal the decision to the Supreme Court, which will be the final arbiter in the case.
This ruling is a reminder that the judiciary plays a crucial role in upholding the principles of democracy and justice. It is also a call to all Nigerians to remain vigilant and fight for their rights, especially in the face of any perceived injustice. The battle for the soul of Osun State is far from over, and we wait with bated breath to see how it will unfold in the coming days.
In the words of Justice Lawal, "The rule of law is the foundation of any democratic society. It is essential that justice be done and be seen to be done. This ruling is a victory for justice and the rule of law." We hope that this ruling will be a step towards a more just and equitable Nigeria for all.