Borussia Dortmund Chief blasts the entire Premier League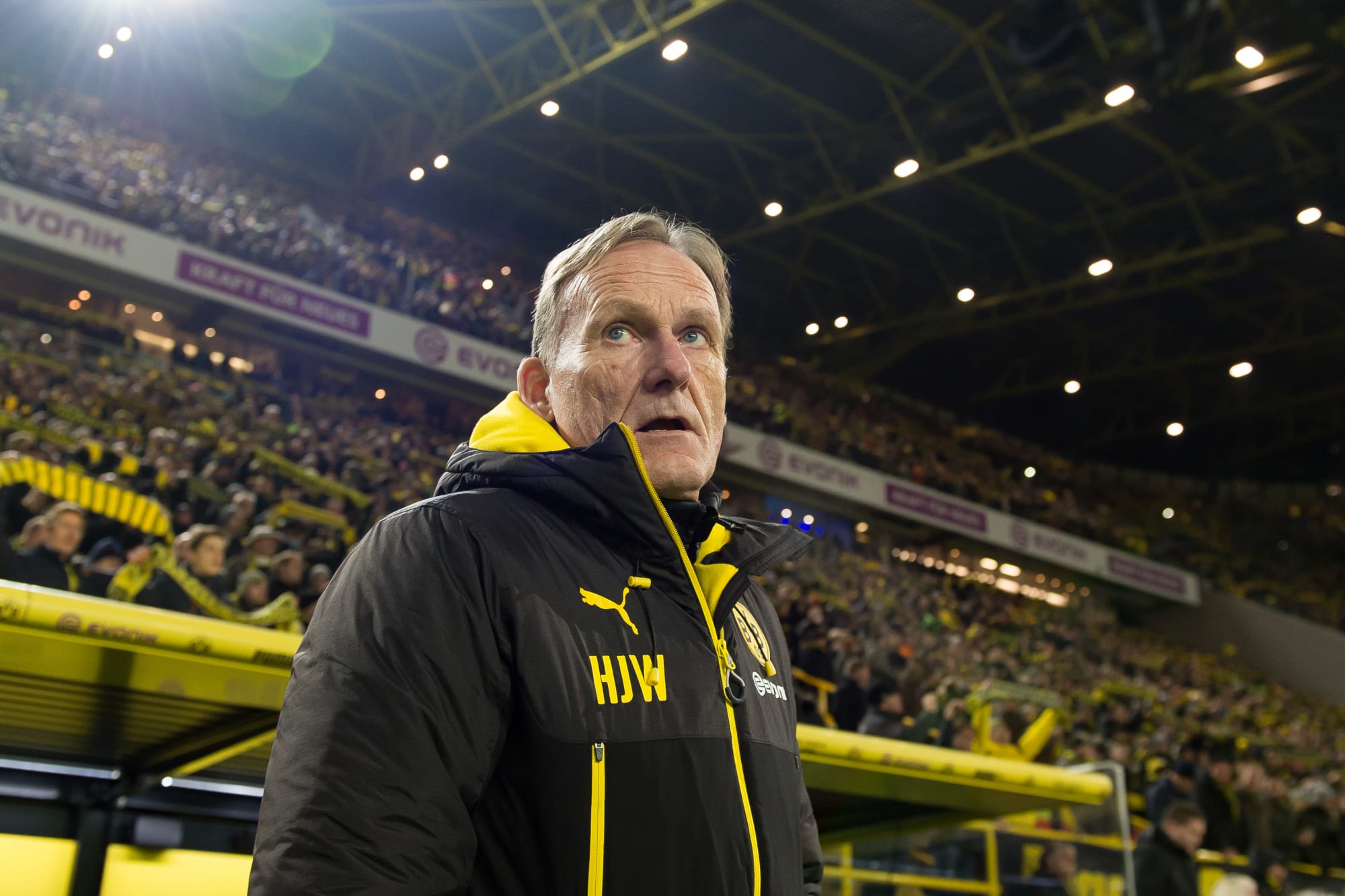 For long the German Bundesliga has been the laughing stock of the Premier League in that so many of its pundits have criticized it for being noncompetitive with Bayern Munich most certain to win the league even before the season begins.
And now, the Borussia Dortmund chief executive, Hams-Joachim Watzke has responded to the sentiments, defending the German league, Bayern Munich and blasting the entire English Premier League.
This comes in the wake of Sadio Mane's exit from Liverpool where a number of pundits slammed the Senegalese for considering the Bundesliga and Bayern Munich as the next step after Liverpool when he could have gone to a more better league.
The Dortmund chief didn't take this lightly, especially with a certain comment by Dean Saunders on talkSport where he labeled the Bundesliga a 'third tier' league.
In response, Watzke hit out, calling the English media 'arrogant idiots', while praising Bayern Munich's signing of Sadio Mane from Liverpool.
"Sadio Mane is a very good transfer, on which I expressly congratulate Bayern," He said.
"There are always some arrogant idiots like in this case. As a board member of Europe's club association ECA, I know that German football still has a good reputation.
"The English didn't win any of the three European titles last season – even though I would have really given Jürgen Klopp a chance with Liverpool in the Champions League." Watzke blasted.
While speaking on the competitiveness of the Bundesliga, the Dortmund CEO praised the return of rivals Schalke and Werder Bremen to the German top flight, while also hyping the German league's coming campaign.
"Not only are we looking forward to the Revierderby but the whole Bundesliga, because it is the mother of all derbies," Watzke said.
"This is important because next year a lot of conditions will already be in place for the resale of the television rights in 2025, and if the Bundesliga booms this season, that will help us a lot with marketing.
"The Bundesliga has to get stars like Mane and Gotze, but also create stars themselves again."
It's one thing to be hyped about the coming season but if Bayern Munich still wins the Bundesliga next season for an 11th consecutive time, it will be a long time before anyone gives the German league serious attention no matter how much it's marketted.
💰Make, Manage & Multiply More Money FREE CLICK HERE👌
How to JAPA to the UK easily [Free Application Templates]