Black Sunday for Anambra State as Insecurity in South East continues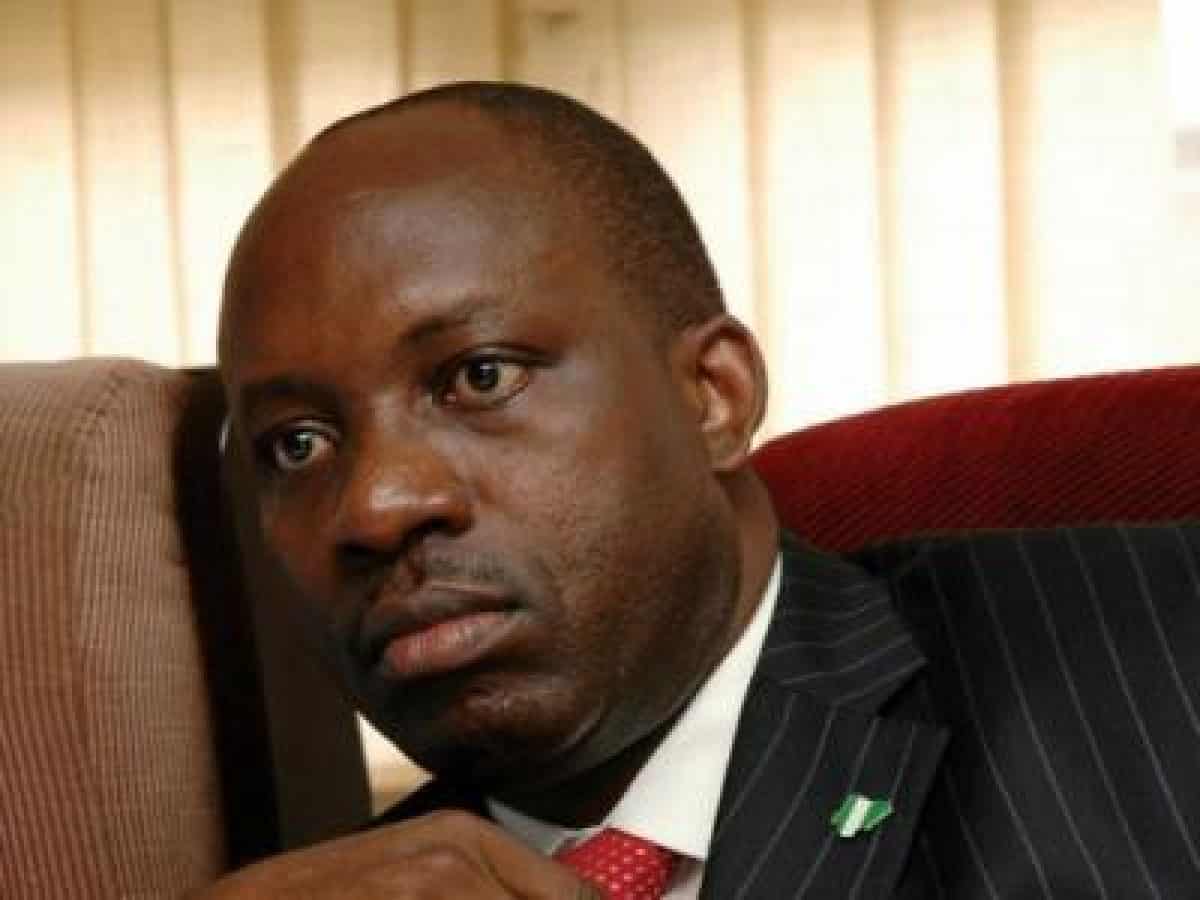 It gets to a time when insecurity will no longer be seen as something of a surprise to anyone in the whole of Nigeria if the killings, the kidnaps and the banditry don't end. And right now, it doesn't look like it will.
It was a Sunday, Anambra State indigenes will want to forget, following the killing of six persons in various locations in the state by gunmen.
From the numbers that met their fates at the hands of gunmen, were reported as 4 siblings with their mother.
The incident involving the siblings and their mother was said to have happened at Isulo, Orumba North Local Government Area with the others taking place at Abatete in Idemili North Local Government Area, Nanka Orumba North Local Government Area in Anambra State.
Eyewitness reports revealed that the gunmen invaded the mentioned areas and opened fire on the victims and left without an explanation.
State Police Public Relations Officer, Ikenga Tochukwu, when reached could do nothing to confirm the reports though, revealing the details were a lot sketchy to arrive at any details pending further investigations.
It very much could be the Police withholding details on ongoing investigations to the public or the security trying to keep the calm and play damage control as long as needed or possible.