'Do your bit, I've done mine': 2baba urges fans to download charity single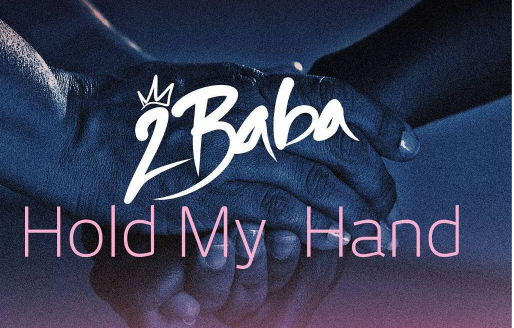 Following the release of 'Hold My Hand' to mark World Refugee Day, 2baba Idibia has urged fans to download the song to raise funds for internally displaced persons in the north-east.
The 'One Love' singer, who is heavily invested in raising funds for IDPs, put out the song on Tuesday.
Making the announcement on social media, he said: "Earlier today, I was at the World Refugee Day event with @the2facefoundation and @unhcr_nigeria where I commissioned my new single Hold My Hand
"Hold My Hand is dedicated to IDPs, and more than half of the proceeds of the song will go to them. Download, stream and use it as caller back tune. It's available on all platforms.
"I do my bit, you do yours. The world becomes a better place. Spread the word. One love."
Grace Mathew, an 8-year-old IDP who witnessed the killing of several of her relatives in Borno, was featured on the song.
'Hold My Hand' was written by 2baba and produced by Bolji Beatz.
60% of proceeds from the song will be donated to IDPs through the United Nations High Commission for Refugees (UNHCR).
The song is available for purchase on iTunes and other music streaming platforms.