Bauchi's Ningi Polling Unit still waiting for arrival of INEC officials and election materials for Nigeria's 2023 Elections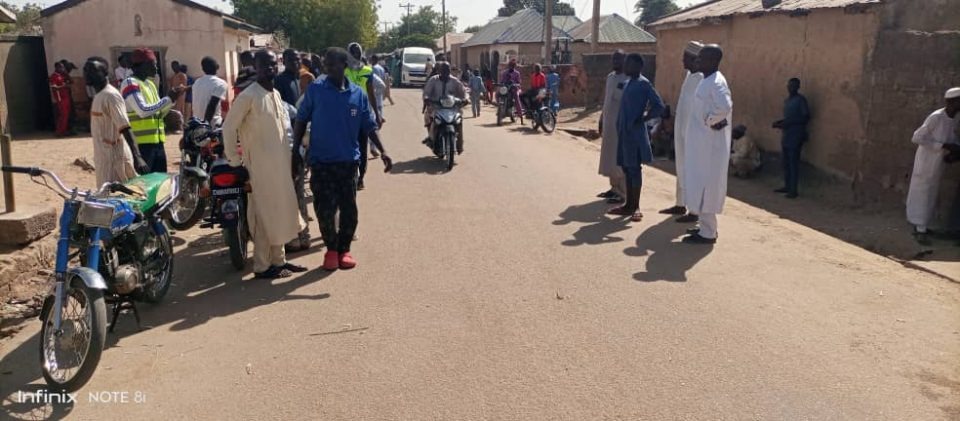 At Dan Lamire Polling Unit 2, 014 in Ningi East, Ningi LGA, voters are left stranded as election officials have yet to arrive, causing concerns that voting has not yet started as of 11:09 am.
Isa Danbiya, an agent for the ruling Peoples Democratic Party, expressed serious concerns about the situation and reported the incident to the Independent National Electoral Commission at Ningi local government headquarters.
However, as of 10:20 am, nothing has been done. Danbiya also mentioned that two other polling units are facing the same issue.
It is worth noting that the Chairman of the Conference of Speakers of State Legislatures of Nigeria, Abubakar Suleiman, hails from Ningi LGA.