Barcelona to risk €200 million to bring Lionel Messi back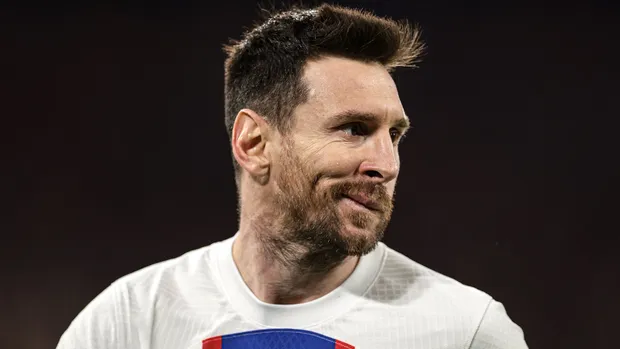 Barcelona Football Club has reportedly offered a whopping €200 million to re-sign Argentine forward Lionel Messi, who currently plays for Paris Saint-Germain (PSG). According to a report by El Nacional, the Spanish club is willing to pay the sum to bring Messi back to the Camp Nou this summer.
Lionel Messi, who had spent his entire professional career at Barcelona, made a shocking move to PSG in 2021 after contract talks with Barcelona broke down. However, the Argentine has had a difficult time in Paris, failing to lead the French side to Champions League glory despite the club's heavy investment in his services.
Following PSG's exit from the Champions League this season, Barcelona's President Joan Laporta publicly expressed his interest in bringing Messi back to the club. However, Messi has yet to sign a new deal with PSG despite his current contract expiring over the summer.
In an effort to lure the legendary forward back to Barcelona, the club has reportedly offered Messi a two-year contract that will pay him the minimum wage. This is a significant offer considering Barcelona's well-known financial struggles, which have seen them struggle to compete in the transfer market in recent years.
Messi, who helped Argentina win the 2022 FIFA World Cup in December, has yet to comment on the reported offer from Barcelona.
However, the prospect of rejoining his former club may be enticing, as the Argentine has spoken fondly of his time at Barcelona in the past.
If Lionel Messi were to return to Barcelona, it would mark a significant coup for the Spanish club, who have struggled to replace the Argentine's goals and creativity since his departure in 2021. Barcelona currently sit at top spot in La Liga, 12 points above Real Madrid.