Barcelona face Champions League ban over Negreira Case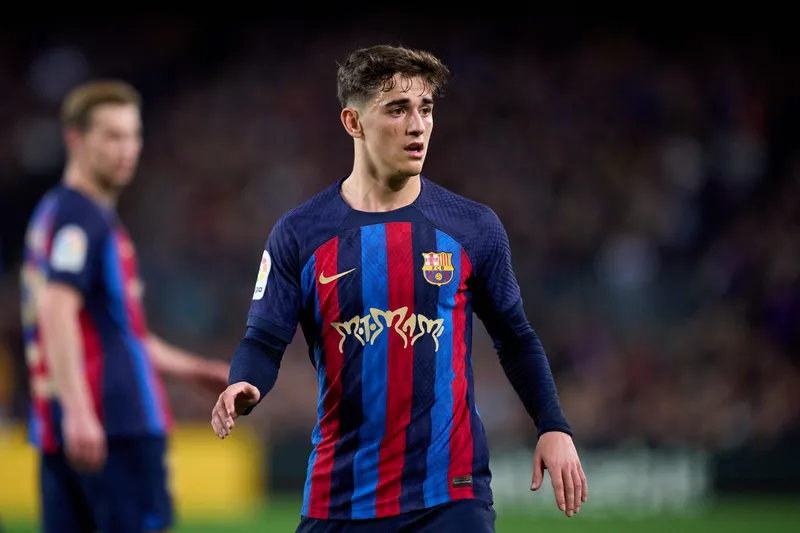 Barcelona could face a ban from the UEFA Champions League following payments made to companies linked to a former Spanish refereeing official; Negreira. UEFA has opened an investigation into the matter, which is already being pursued by prosecutors in Spain.
According to court documents, Barcelona paid 7.3 million euros (£6.4 million) from 2001-2018 to two companies owned by former referee Jose Maria Enriquez Negreira, DASNIL and NILSAT. Negreira is the former vice president of Spanish football's refereeing committee.
The payments have raised concerns of match-fixing, and UEFA's regulations give the governing body the power to ban clubs from the Champions League for one season if they are found to be involved in such activities. These regulations have been in effect since 2007.
Barcelona has not yet commented on the matter, but the potential ban from the Champions League could have significant financial and sporting implications for the club. The competition is one of the most prestigious in world football, and attracts significant revenue from broadcasting and sponsorships.
If Barcelona were to be banned from the competition, it would not be the first time a major club has faced such a punishment. In 2019, Manchester City were banned from the Champions League for two seasons by UEFA for breaching financial fair play regulations. The ban was later overturned on appeal.
UEFA's investigation into Barcelona's payments to companies linked to a former referee is ongoing, and it remains to be seen what action, if any, the governing body will take against the Spanish club.