Audio conversation of Mohbad alleging threat to life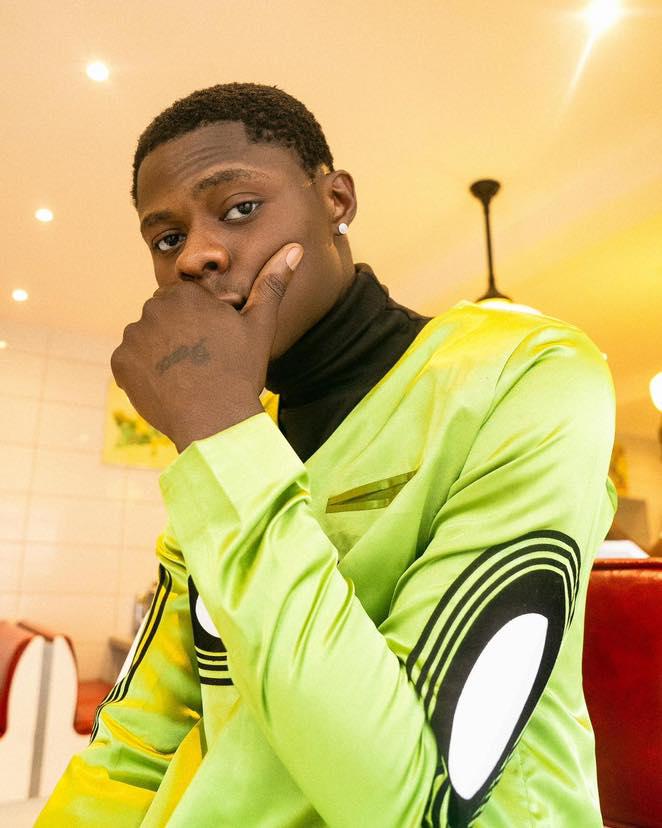 The passing of Nigerian rising star, Ilerioluwa Oladimeji Aloba, popularly known as Mohbad, has taken an unexpected turn as a leaked audio conversation has emerged on social media. In this audio recording, which surfaced after Mohbad's demise at the age of 27, the artist allegedly accused his girlfriend of attempting to kill him.
Mohbad's death occurred on Tuesday, and he was laid to rest in Ikorodu just a day later. The circumstances surrounding his passing have raised significant controversy and questions from fans and the public.
According to reports from PM News, the leaked conversation captured Mohbad expressing his suspicions and concerns to his girlfriend before his death. In the audio, the "KPK" crooner shared that his life had taken a downturn following a drug-related incident involving the National Drug Law Enforcement Agency (NDLEA).
In the recording, Mohbad can be heard saying,
"Where is my other Whatsapp where we share the same iCloud, you want to kill me, if you kill me today, you won't have rest. You don't know anything, ever since I have gone to NDLEA, my life has been messed up.
"If I die today, you will regret it, I swear to my living God, I know you will not say anything, abi, you know how to call my mum and make her take your side, abi? Don't worry, you think I will forget everything, where is my phone, you can't talk, where is my other phone, where is my old phone, we shared the same cloud."
More mystery continues to surround Mohbad's death, with different angles popping up on the media.