ASUU Strike- NANS tells FG to sack Adamu, Ngige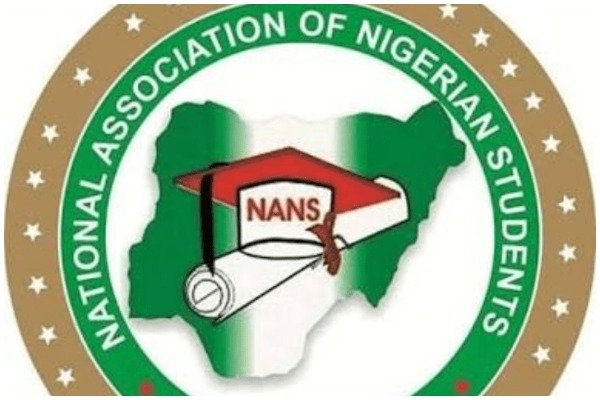 A statement signed by the NANS National Vice President (Special Duties), Odiahi Thomas Ikhine, and made available to newsmen, Asefon, vowed that students from all over the country would relocate to Abuja to occupy the Federal Ministry of Education and Labour to prevent the two ministers from gaining access to their offices as long the public universities are shut.
"The Union has continually seen students as objects for selfish negotiation, blackmail etc. In the classroom, her members are monsters known for oppressing and extorting innocent students, and when her members are disciplined for such erring behavior by constituted authorities, they react by looking for something to pick on to blackmail and subdue the authority concerned all of which they always have their way.
"It is now crystal clear that ASUU as a union is made up of selfish individuals. They have bastardized a lot of future, frustrated many and continually see our girls as sex slaves.
"The Federal Government has equally done less in the area of educational funding as they have in all ramification failed Nigeria students in her entirety.
"Our call is that ASUU as a union should look for alternative ways of sorting things out with their employer and stop seeing students as objects of blackmail or a tool for negotiation.
"On the above note, NANS is calling on ASUU and the Federal Government to urgently look for a way to sort out whatever issue they may have as Nigerian students and her future will no longer be used as an object of negotiation or settlement of a dispute.
"ASUU should know that their action is not in the interest of students or the educational sector and so we shall as the organization saddled with the responsibility of defending the rights and privileges of students do everything possible to ensure that students are not again pushed back home unjustly.
All union Presidents, joint Campus Committees, Zonal structures of NANS are by this notice mandated to begin to mobilize Nigeria students to barricade all major highways in the country as well as prepare to occupy all academic Staff quarters all over the country within 48 hours starting from today Monday the 14 February 2022.
"We urge all students not to vacate the school halls of residents as well as remain calm as a further directive will be given by the National Executive council of NANS."