ASUU set to sue FG over withheld salaries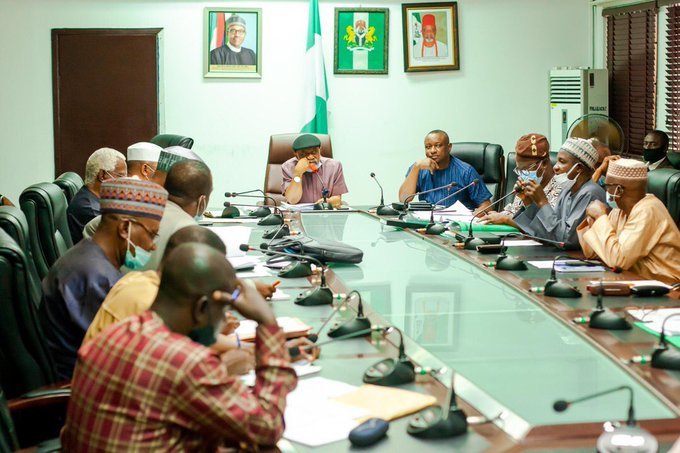 The Academic Staff Union of Universities (ASUU) may take legal action against the Federal Government over the withholding of its members' eight months' worth of salaries.
The report states that ASUU will resort to the court once the government goes ahead with its plan to pay members of the parallel union, the Congress of Nigerian University Academics (CONUA).
The Director of Integrated Personnel Payroll Information System, Office of the Accountant General of the Federation, Charles Wali, had addressed a memo to the President of CONUA, Dr Niyi Sunmonu, stating that the government will release the withheld salaries and allowances of lecturers under CONUA.
The report also states that during the eight-month strike by ASUU, the government registered CONUA as a trade union and withheld the salaries of Nigerian lecturers. ASUU's Counsel, Femi Falana, stated that, "We will now have the legal grounds to challenge them in a court of law. Through that, ASUU will be paid. They won't have a choice. Let them go ahead"