Arsene Wenger Weighs In On The World Cup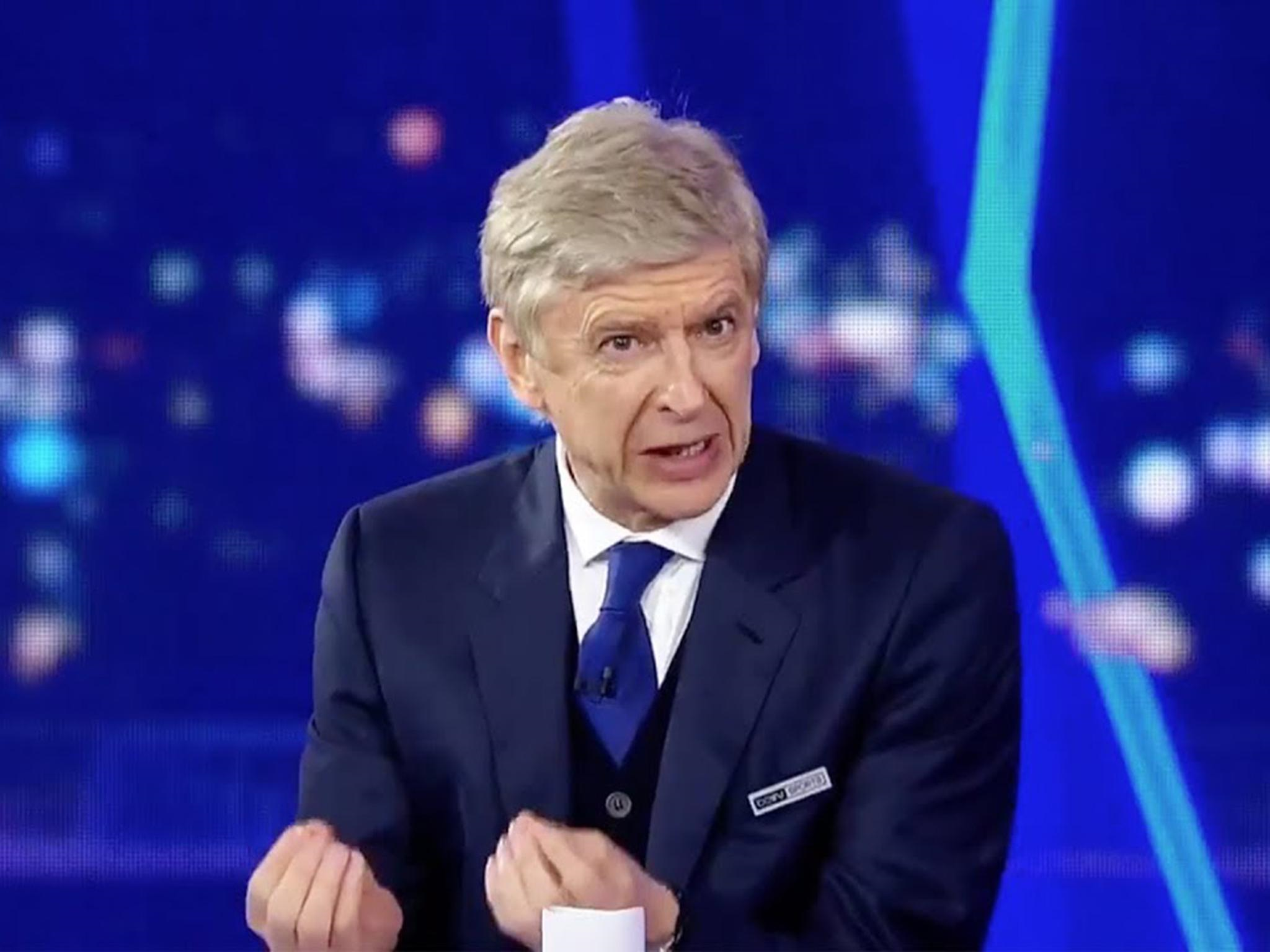 With the Qatar world cup tournament hitting its first gear, former Arsenal manager, Arsene Wenger, known to some as The Professor, has weighed in on the likely winners and his candidate for the eventual trophy come the final match day.
For the former manager, France will certainly be Arsene Wenger's pick to win the 2022 World Cup in Qatar, and to his defense, it isn't solely due to the fact he considers himself French but on the fact the French team boasts in Europe and in the world one of the best attack.
Tuesday night's Group D opener for France is against Australia, followed by games against Denmark and Tunisia.
The likes of Karim Benzema, Paul Pogba, N'Golo Kante, Presnel Kimpembe, and Christopher Nkunku have already left Didier Deschamps' team due to injuries.
One of the Premier League's all-time most successful managers, Arsene Wenger, told Wettbasis:
"My number-one favourite is France. Not because I'm French by birth but because this Equipe Tricolore has the best attack."
The former Monaco manager also views Brazil, Argentina, England, and Spain as France's main rivals in South America.
In yesterday's matches, England defeated Iran 6-2, Senegal fell short of expectations by losing 2-0 to the Netherlands, one of the five African representatives, and the United States of America were held to a 1-1 draw by Wales.
France is definitely everyone's favorite alongside Argentina in most cases, owing to France's balance in attack and defense that is considered well studded despite the absence of Karim Benzema.
But then again, Football happens more often than not.