Arsenal to raid Manchester City again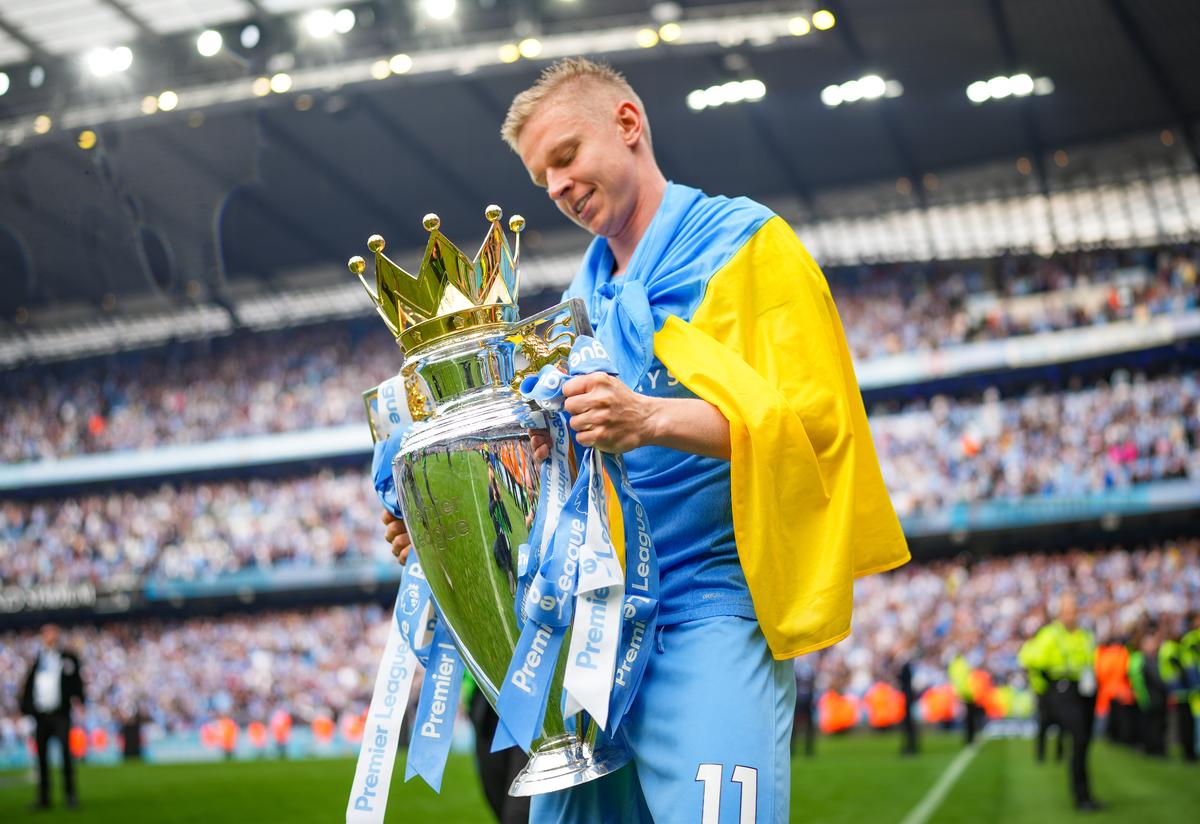 It's beginning to look like quite the trend or perhaps a connection being created between two clubs; Arsenal and Manchester City as the North London club comes back again for the Cityzen's player.
The Gunners are reported to be working on another deal that sets to see Ukrainian player, Oleksandr Zinchenko of Manchester City trade home for the Emirates.
The report comes courtesy of British publications, The Athletic, who believe Arsenal are ready to do business one more time with their Premier League rivals before the summer window closes.
With both clubs already connected with the deal between them and Gabriel Jesus to the Emirates or the Gunners manager himself, Mikel Arteta, the Zinchenko deal appears to be the second player deal both clubs will reach agreements for.
The 25 year old is viewed as one of the players to bolster Arsenal's midfield and who could be utilized at left back when required due to his versatility.
The Ukrainian had spent most of his time playing for Guardiola's unit in defence whereas for his country, he plays as a central midfielder.
These deals are possibly being engineered by Mikel Arteta himself who is said to have had a good relationship with the players while he served as Assitant Manager under Pep Guardiola.