Apply: Office Of Finance And Accounting (OF&A) Associate Internship Program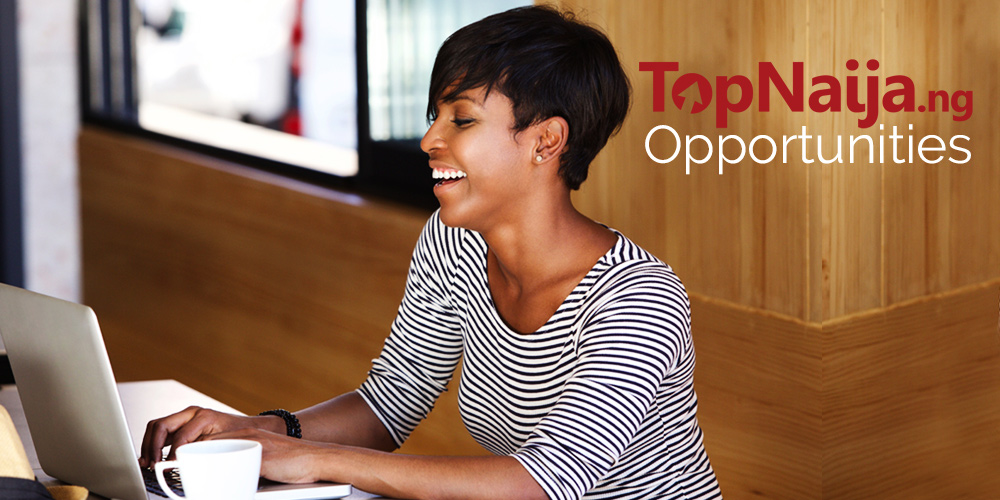 Topnaija.ng can confirm that The Office of Finance and Accounting (OF&A) is glad to announce its Associate Internship Program at Smithsonian. The program is open to undergraduate students.
In OF&A, they provide high-quality accounting and financial services so that Smithsonian's accountability and fiscal responsibility remain far and away in the future.
Internships of OF&A are preceded, structured learning experiences that are relevant for internal and academic and professional goals and professional topics are shown in OF&A.
Field of Internship: Internship is available in General Accounting, Accounting Operations, Risk Management Services, and Treasury Management
Course Level: Internship
Internship Provider: Office of Finance and Accounting (OF&A), Smithsonian
An internship can be taken in the U.S.
Eligibility
To be eligible, applicants must:
Undergraduates may apply for internships
The availability of internships is dependent upon departmental projects, as well as the background, skills, and interest of the applicant
An ideal candidate for OF&A is a person who is detailed oriented, eager to learn, and enjoys working with numbers
Internship Open for International Students: No
Is this paid internship? Internships may be paid or unpaid.
Internship Description
An internship with OF&A will teach a better understanding of the processing and complexity of the Smithsonian's Payment processing, Cash receipt accounting, Banking relationships, Financial planning, Financial reporting, Federal accounting, Internal loans, Investments, and Insurance & claims.
Number of awards offered: Numbers not given
Internship Duration: Not given
Notification: Not given
How to Apply
To apply, create an account on the Smithsonian Online Academic Appointment System (SOLAA).https://solaa.si.edu/solaa/#/public
Then start an application for this internship program, which is listed as the Office of Finance and Accounting (OF&A).
Follow the steps listed, and be sure to upload any necessary supporting documents.
Internship Application Deadline: Internship application deadlines are as the following:
Summer/Fall Internships – February 1
Spring Internships- October 1
Apply Now: https://www.smithsonianofi.com/internship-opportunities/associate-internship-with-office-of-finance-and-accounting-ofa/
Exchange your Bitcoins & Perfect Money to Naira - Get Paid Automatically in 10 Seconds!
Download TopNaija App free
|
Join Us On Telegram
|
Promote Your Music