Apply: Global Content & Sales MBA Intern – Summer 2019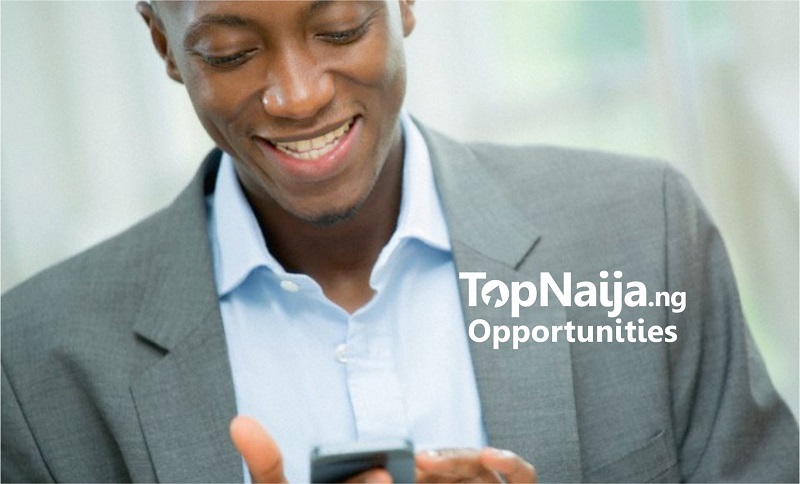 Topnaija.ng can confirm that The Walt Disney Company is happy to announce the Global Content & Sales MBA Intern – Summer Program 2019. The program is open to students who are enrolled in or have graduated from a college or university.
Eligible candidates should be able to summarize the situation in order to organize different work streams in a confidential, tactfully, and effective manner and to make the President aware of the situation and progress of integration.
With the program, you have the opportunity to demonstrate excitement for expansion and performance to communicate with project management skills, the ability of multitasking, and authority.
Field of Internship: Internship is available for MBA student focused on Executive Leadership or Organizational Management
Course Level: Internship
Internship Provider: Walt Disney Company
Internship can be taken in Burbank, California, United States
Eligibility
To be eligible, applicants must:
Must be enrolled in a college/university taking at least one class in the semester/quarter (spring/fall) prior to participation in the internship program
Or must have graduated from a college/university within the past six (6) months or currently participating in a Disney College Program Or Disney Professional Internship
Must be at least 18 years of age
Must not have completed one year of continuous employment on a Disney internship or program.
Must possess unrestricted work authorization
Must provide full-time work availability (40 hours)
Must provide own transportation to/from work.
Basic Qualifications:
Highly collaborative with strong interpersonal and project management skills
Passion for the TV and Film businesses
Business intelligence, data analysis, or market analysis exposure
Detail oriented with the ability to maintain professionalism under pressure
Exceptional organizational and follow-thru skills with the ability to work on many projects simultaneously
Effective communicator, both verbally and written
Internship Open for International Students: Yes
Is this paid internship? This is a paid internship program
Internship Description
Disney Content Sales LLC is an equal opportunity employer. This position is with Disney Content Sales LLC, which is part of a business segment they call Direct-to-Consumer and International.
This intern position works with and supports the President, Global Content Sales & Distribution as it relates to the 21CF integration Into Content Sales & Distribution, including Home Entertainment.
As an intern, your responsibilities include, but are not limited to the following:
Creates PowerPoint presentations and other materials using MS Office Suite for occurrences such as: meeting agendas, Global Content Sales meetings, and summits, global project calendars, staff communications, integration work plans, etc.
Partners and works extensively with various internal departments and project teams to keep up-to-date on the 21CF integration and consolidate status information for the President
Prepares weekly reports summarizing initiatives and upcoming milestone deliverables
Provides initial analysis and review to the President with regard to the integration
Maintains standards of strict confidentiality with respect to all matters and documents
Number of awards offered: Numbers not given
Internship Duration: Not given
Notification: Not given
How to Apply
To apply, you will need to create an account online.https://xjobs.brassring.com/TGnewUI/Search/home/HomeWithPreLoad?PageType=JobDetails&partnerid=25348&siteid=5039&jobid=643873&AL=1&cid=16536&gclid=CjwKCAjw1dzkBRBWEiwAROVDLPvIZ7pi6bDmOnnigl3aSTaQcp8hIdxIW_NP-OA0Of12BuJAOhjOORoCcYAQAvD_BwE#jobDetails=643873_5039
Internship Application Deadline: Internship application deadline is Ongoing.
Apply Now: https://jobs.disneycareers.com/job/burbank/global-content-and-sales-mba-intern-summer-2019/391/11326735