Apply: Fully Funded French – African Young Leaders Program 2019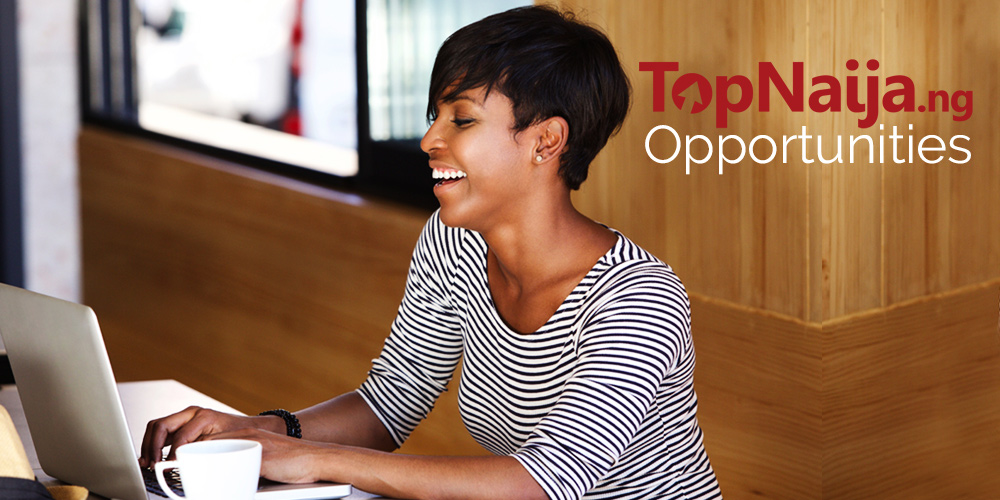 Topnaija.ng can confirm that The French-African Foundation is offering Fully Funded French-African Young Leaders Program scholarships for young Africans in 2019. The scholarship will offer; Flights and accommodation, mentoring, training and media exposure …
ABOUT THE SCHOLARSHIP:
The French-African Foundation scholarships for young Africans are aimed at identifying, training and nurturing them to become future leaders.
The scholarship was initiated the Young Leaders Program as a means of responding to global challenges which require fresh ideas and a new generation of leaders who are ambitious to bring change.
This year, the Young Leaders Program will be officiated by the President of the French Republic Mr. Emmanuel Macron and the President of of Ghana Mr. Nana Akufo-Addo.
Applicants should exhibit talents, motivation and passion towards achieving transformative change in Africa and France.
The program aims to have a mix of candidates from different nationalities, continental leaders both in the public and private sectors.
PROGRAM BREAKDOWN:
The program will be executed as follows;
5 days in Paris from 7th to 13th July 2019
5 days in Accra (October 2019)
Meetings organised with top leaders from the public and private sector
ELIGIBILITY CRITERIA:
Candidates for for the young leader's program should meet the following set criteria;
Be between the age of 28 and 40 years old as of October 31st 2019
French citizen or a citizen of an African country
Be fluent in English (required) and fluency in French or a demonstrated interest to learn French is desirable and will be an advantage in the application process
Demonstrated and show engagement in public and private sectors and across geographical boundaries.
3 years' commitment and involvement in leadership that impacts your community, country or sub region.
NB:
You should demonstrate applied skills & experiences in any of the following field;
Manufacturing & industry
Services
Public administration
Agriculture
Health
Science
Education
Technology
Culture & Art
Media
Sports
PROGRAM OFFERS:
Mentorship, training and networking opportunities
Media exposure
Flights & accommodation paid by the French-African Young Leaders program
APPLICATION DEADLINE:
17th May 2019
SCHOLARSHIP WEBSITE:
Visit the official scholarship website to see information on how to apply and eligibility criteria
Link: https://www.french-african.org/young-leaders-2019?lang=en