APC's Fagade halts Gubernatorial ambition for Senatorial post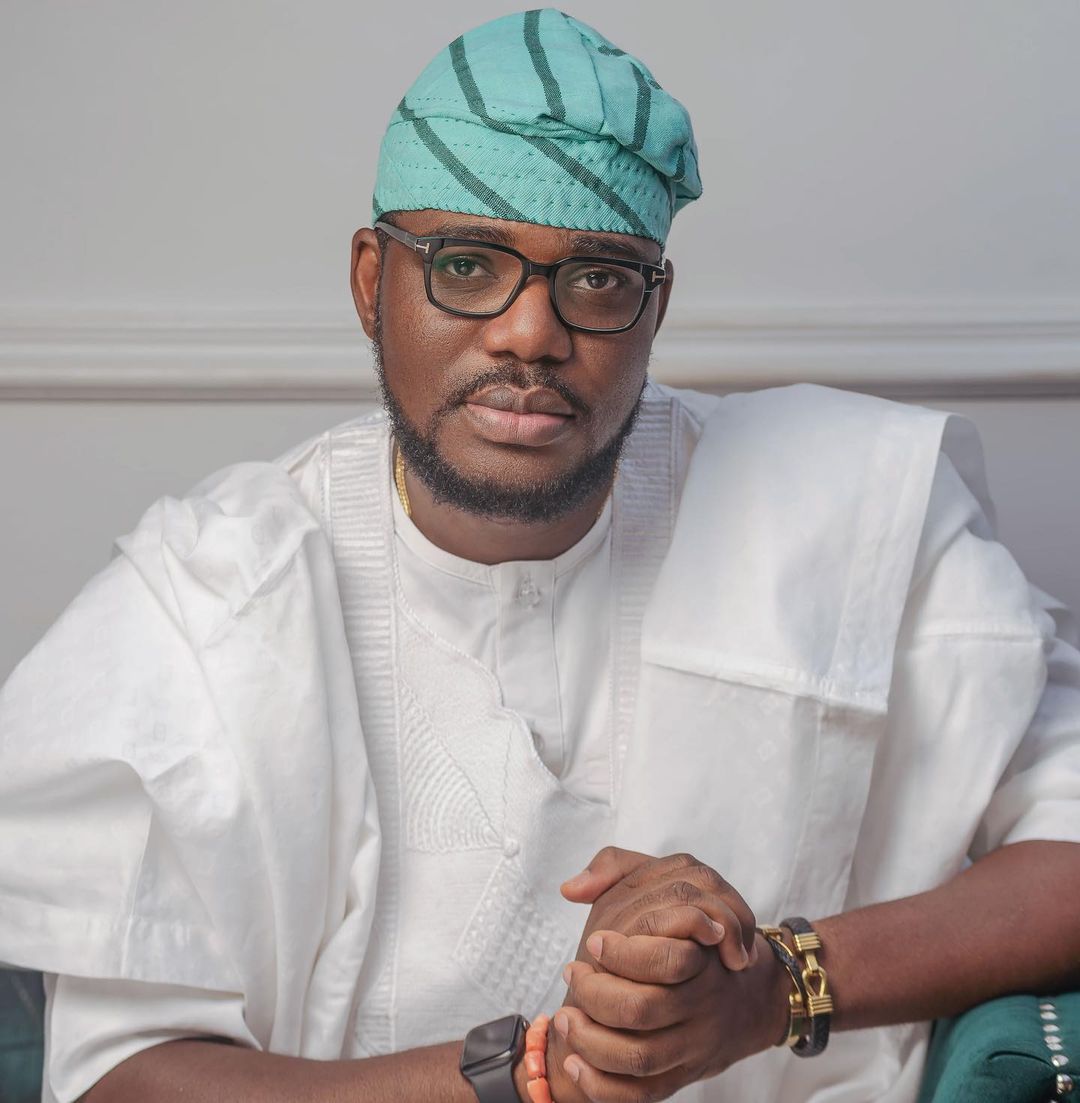 APC gubernatorial aspirant, Abisoye Fagade has announced he will not contest the upcoming governorship election of Oyo State.
Fagade made this known via a video on his social media accounts where he revealed that he was heeding the advise of party leaders.
The APC chieftain will now be contesting the senatorial position of Oyo central against Yunus Akintunde, Kazeem Kolawole Raji, Faozey Oladotun Nurudeen, Bimbo Kolade among others.
The Sodium Group CEO accompanied the video with a statement titled "The Mission Starts From The Centre".
Watch video below…
Fagade's statement:
In furtherance to my dream of service to my state, I have consulted far and wide and in obeisance, to party supremacy and my leaders, I have thrown my hat into the ring of the Oyo Central Senatorial seat. I am most grateful for the outpour of support and plead for even more as we go into the primaries and the general elections Participation is non-negotiable and we will achieve that future that is full of possibilities.