"Anything below a 3-0 win is a disappointment" — Didi Hamann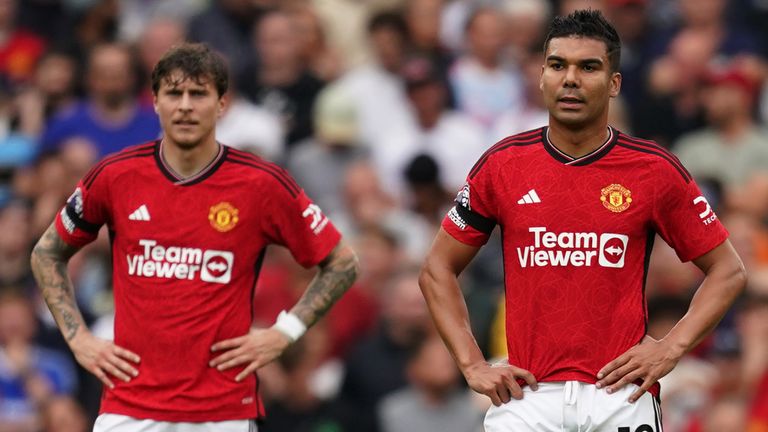 Former Liverpool and Bayern Munich player, Dietmar (Didi) Hamann has shared his thoughts on the Champions League tie between Bayern and Manchester United tonight.
According to Didi Hamann, anything below a 2-0 or 3-0 win against the Red Devils will be considered as a disappointment for the Bundesliga side.
This is owing to the club's recent form on the pitch amidst the many controversies surrounding Manchester United off-pitch.
The former Liverpool midfielder recognizing Manchester United as a top side considers the pressure will be more on the Bavarians to come out with a win on the Wednesday night affair.
The 2023/24 UEFA Champions League campaign brings the Red Devils back into the premier of Europe's club competition, after crashing out from the Second-tier last season to Sevilla.
The Premier League giants will be heading over to the Allianz Arena on the back of a 3-1 defeat in their last tie against Brighton.
"It will be interesting to see," Hamann said of the match.
"Man United may not be what they once were, but they are still a massive club. I think it will be a tricky game for Bayern because they will be expected to win and anything less than a 2 or 3-nil win will be seen as disappointing.
"That expectation can be on players' minds, especially when your opponents are being presented as underdogs."