Antonio Conte Needs To Remain at Tottenham—Gary Neville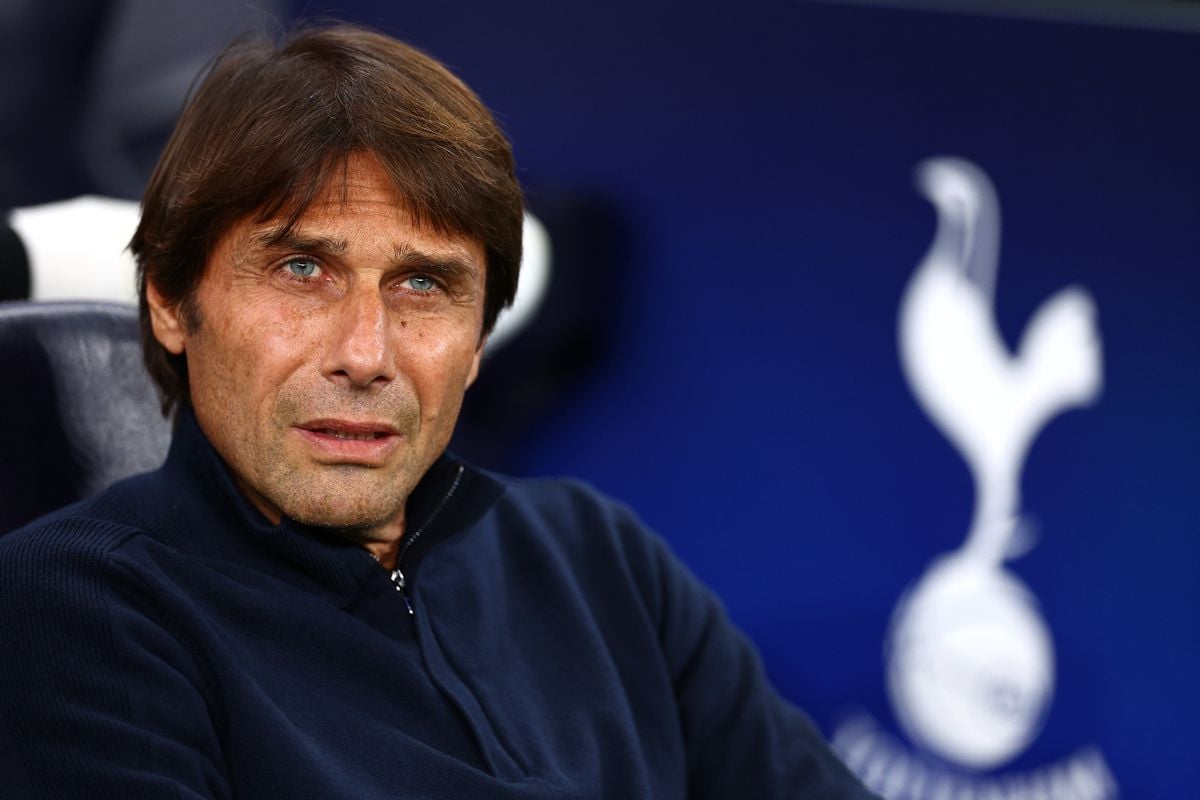 Antonio Conte, manager of Tottenham Hotspur, has received advice from Manchester United veteran Gary Neville not to quit the team when his contract expires at the end of the current campaign.
Neville thinks that Daniel Levy, the owner of Tottenham, must exert all reasonable efforts to keep the former Chelsea and Inter Milan coach at the club because he feels that both Conte and Tottenham are mutually dependent.
In Sunday's Premier League match, Tottenham fell to Liverpool 2-1, as the former defender said. In addition to Harry Kane's goal, Mohamed Salah scored two goals.
After playing one more game, Tottenham has now dropped to fourth place in the standings, eight points behind leaders Arsenal.
But since the start of the season, there have been rumors that Conte would rejoin his previous team Juventus, who are eager to rehire their former head coach.
Neville, though, thinks Conte is the appropriate person to stay at Tottenham and put an end to the team's 14-year trophy drought.
"I think Antonio Conte will get Tottenham a trophy," Neville told Sky Sports.
"He's the type of manager who won't leave until he does win a trophy. Conte will bring Tottenham success.
"He's a great addition, a great asset to the Premier League. He's the only manager I've seen who almost had the measure of Chelsea when he went there.
"He's the only one who has left Chelsea almost on his terms. He's smart, intelligent, Daniel Levy will have to keep him happy."
"This club, this stadium, with this money in this league, where else could Conte get this in Europe?
"Conte and Spurs need each other. Levy needs Champions League football and Conte needs a great club that gets him the exposure and success he wants. At this moment, they are perfect for each other."
Gary Neville's argument comes in response to criticisms by the Spurs fandom of Conte's tactics and game play this season.