Anambra moves to take actions over Killings in the State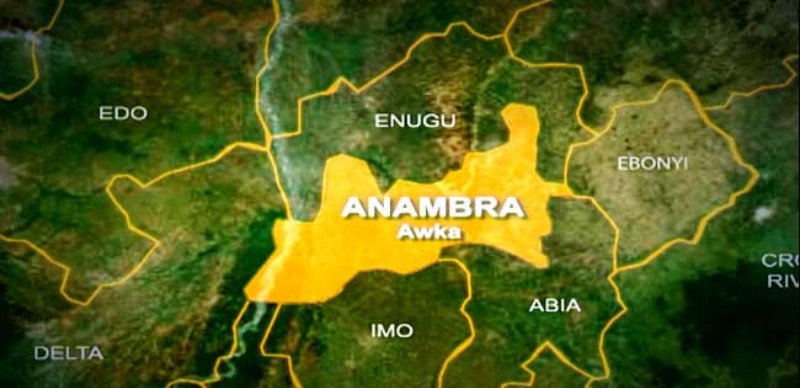 The recent killings in Anambra State have been one that has taken residents by storm and its indigenes have moved to take a stand against the unknown hoodlums overrunning the State and instigating terror.
The residents are reported to be planning to confront the Gunmen wreaking terror in the state as weeks have gone by with a number of people being killed, including security personnel, and burning of public property in the state.
Community leaders, said to be of Anambra South, are reported to compiled names of suspects believed to be behind the killings and arson, with an aim to confront them.
According to a statement by a vigilante leader from a community in Ihiala Local Government Area, the group is said to have identified those behind the crisis running the State.
The vigilante leader revealed in quote: "We have the records of the natives that have been giving them information and already we have in police custody 18 persons who have been helpful with information. We have decided to take a bold step to help ourselves and if it means dying we shall all die and rest that survive will continue with their lives.
"We have also informed the security agencies about what we are going to do and we have been assisting them to fish out those boys and girls who have been assisting them (criminals) because strangers cannot act without the information."