Amosun brags, claims no one has served Ogun State more than him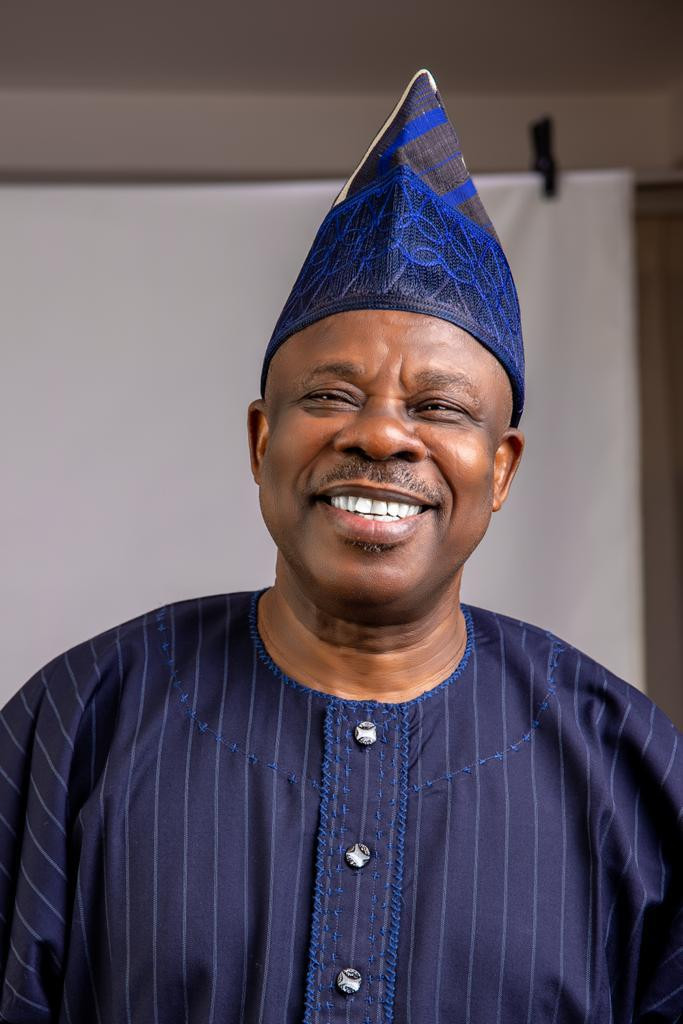 Former Governor of Ogun State, Ibikunle Amosun has claimed that no politician dead or alive has served Ogun state more than him since 1999.
News men suggested that the statement was a jibe at former Governors Olusegun Osoba (1999-2003), Gbenga Daniel (2003 – 2011), and Dapo Abiodun.
Amosun was governor of the state between 2011 and 2019 and had clashes with the trio at different times following their political differences.
The Ogun Central Senator is also reported to be at loggerheads with sitting governor, Abiodun over the ruling All Progressives Congress (APC's) structure in the state.
During his address to APC stalwarts at the Ake palace ground in Abeokuta on Thursday, June 16, Amosun boasted that he had paid his dues.
He said, "In this Ogun State, since 1999, I am on camera, except for Baba Olusegun Obasanjo, I am not talking of pre-1999, no human being, dead or alive has served Ogun State the way I have served.
"I have done 8 years as your governor, by next year it will be my 8th year in the Senate. Just between 1999 and now, I have served Ogun State for 15 years of my lifetime.
"Let anybody that has done that come out, I am not talking of our referred fathers. I accept that there are so many giants that came before me.
"We stood on their shoulders and we are still standing on their shoulders, but the truth must be told and we must say it.
"Since 1999, Ibikunle Amosun has paid his dues in Ogun State and I still paying it. Put your mind at rest, we are APC, APC is ours."