American rapper T.I checks his daughter's hymen every year
T.I has revealed that he takes his almost 18-year-old daughter to the hospital check if her hymen has been broken
The rapper made this known in a recent interview stating that he takes his daughter, Deyjah Imani Harris to the hospital annually to check if she's still a virgin. He also revealed that he not only goes to the hospital with her but also waits to get the results immediately.
The trips began after Deyjah's sixteenth birthday, Harris said, and his daughter is required to sign a waiver allowing the doctor to share the "results" with him.
The episode of the Ladies Like Us podcast was released on Tuesday (Nov 5) but appeared to have been removed Wednesday afternoon after it went viral on social media.
He also explained he's playing his role as a parent to keep his daughter away from making bad decisions bad decisions.
AD: WAEC SUCCESS GUARANTEED! Gain access to FREE PAST QUESTIONS AND ANSWERS of WASSCE [CLICK HERE]

Follow us on Instagram | Advertise With Us | Send Us News Tips | Promote Your Music

Chidinma and Flavour team up for new EP, 40 Years (Everlasting)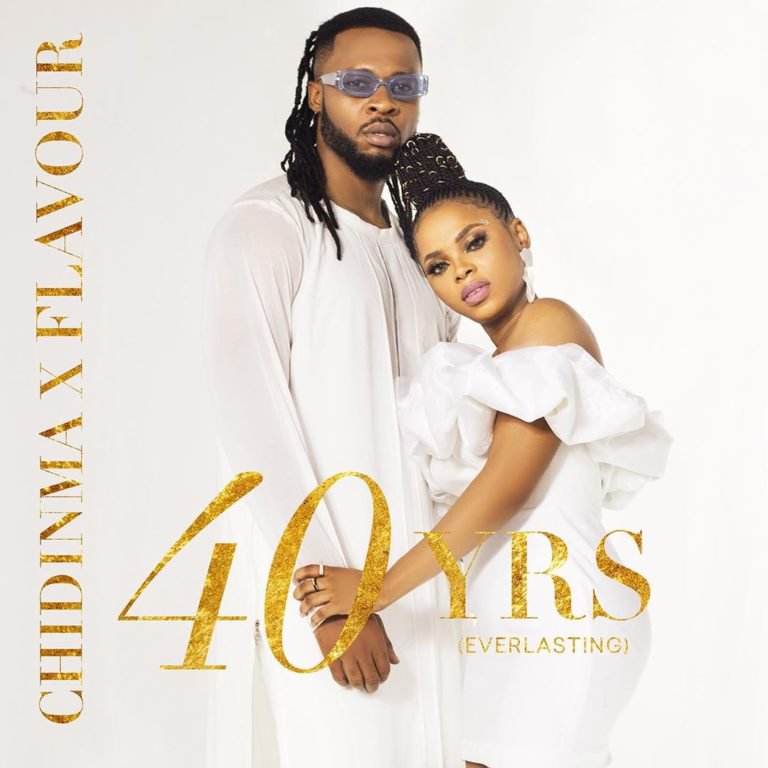 Chidinma and Flavour have been teasing us with photos on social media for weeks causing speculations from different quarters. Now we have an answer and it is something good.
The talented singer Chidinma Ekile and the highlife king, Flavour are preparing for their forthcoming EP titled "40 Years (Everlasting)."
The two singers made the announcement on their Instagram pages, and also created a new Instagram account for the EP which contains the release date, artwork and tracklist.
"40 Years Everlasting" houses 4 tracks and a bonus track. We are here for this!
See the tracklist
AD: WAEC SUCCESS GUARANTEED! Gain access to FREE PAST QUESTIONS AND ANSWERS of WASSCE [CLICK HERE]

Follow us on Instagram | Advertise With Us | Send Us News Tips | Promote Your Music