Allegri's Awkward Situation At Juventus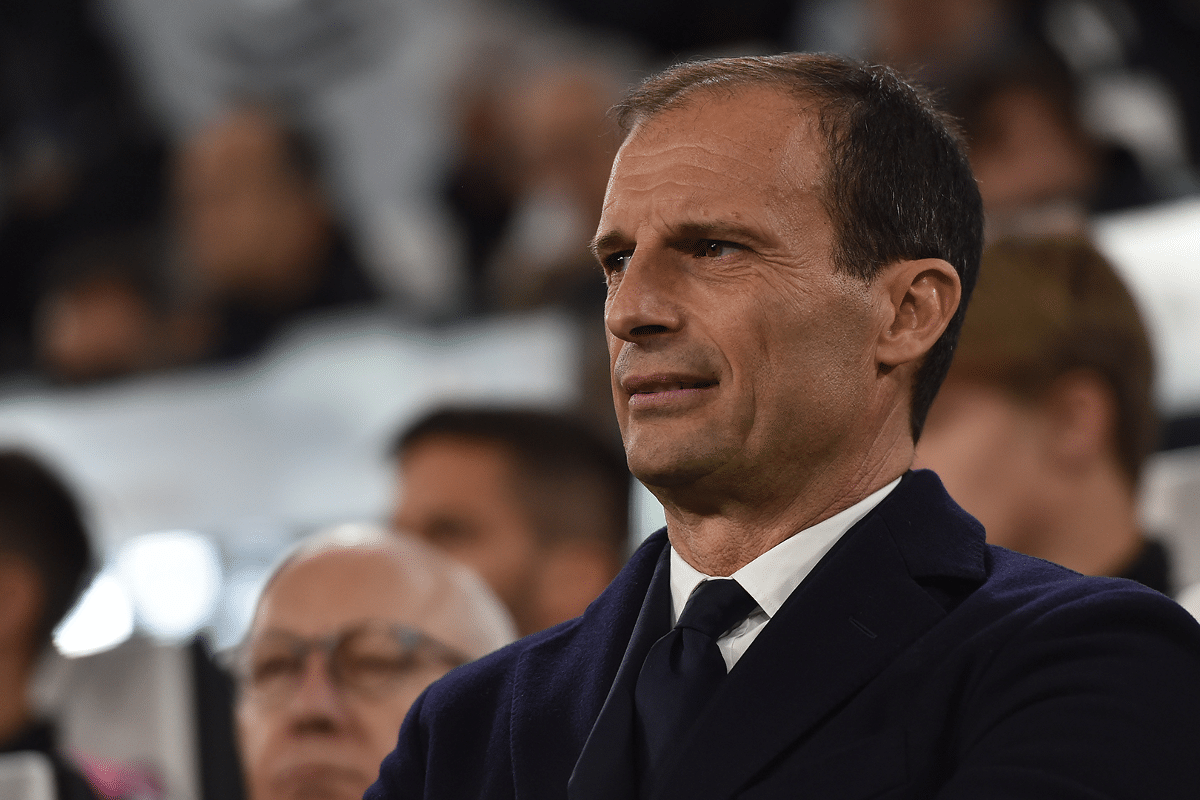 Juventus at the moment is that club that used to be an admiration within the European big guns but somehow has lost its way down the line, and right now, manager, Massimiliano Allegri sits as one to take the brunt of it.
Allegri sits as if anything the fall guy ready to take the blame with speculations rife about his exit from the Old Ladies following a mass exodus of many executives from the club.
Massimiliano Allegri will remain as manager of Juventus despite the widespread departure of board members, according to Juventus.
This was confirmed by the Serie A team on Tuesday in a statement.
It comes after the unexpected resignation of the entire Juventus board on Tuesday, including vice-president Pavel Nedved and president Andrea Agnelli.
"Massimiliano Allegri remains the point of reference in the Juventus sports area: we are counting on him and on the whole team to continue winning as they have shown they can do in the last few days, keeping our goals high on the pitch," the statement read.
After serving as manager for the previous Italian champions from 2014 to 2019, Allegri is currently in his second season.
Juventus has been in a scandalous situation before; some analysts liken the current situation to the Calciopoli incident, which resulted in the club's relegation to Serie B in 2006.