Alexis Sanchez on how he rejected Pep Guardiola for Mourinho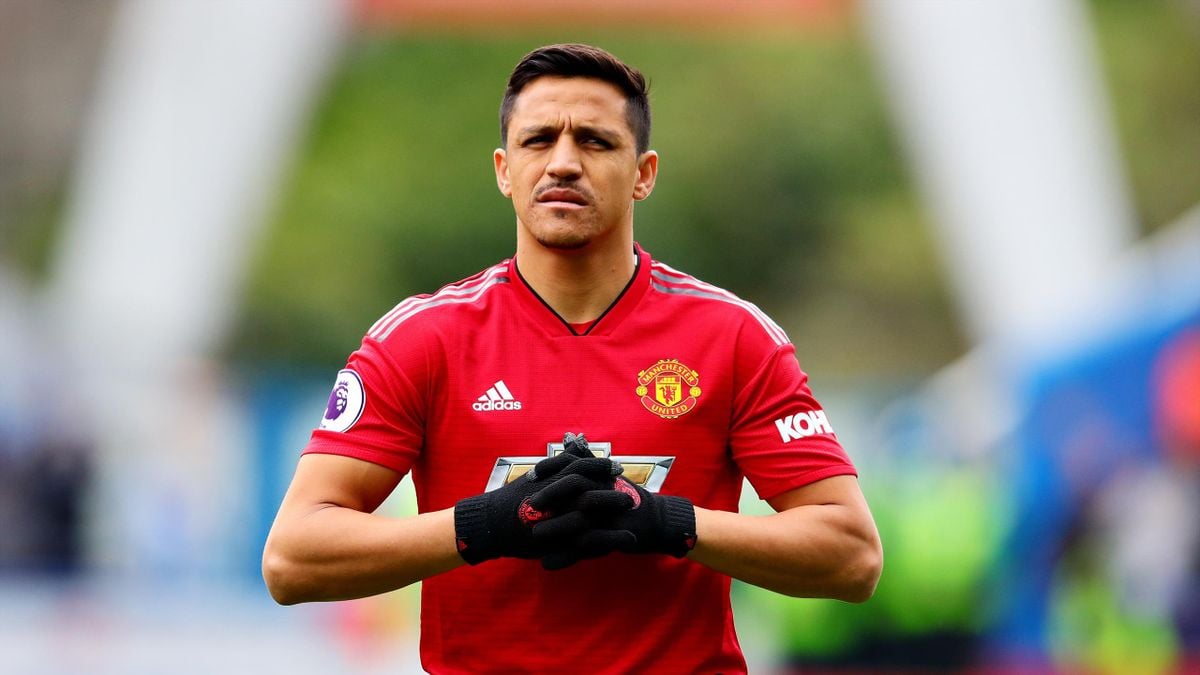 Former Arsenal star Alexis Sanchez has shed light on why he snubbed Pep Guardiola and Manchester City in favor of Jose Mourinho's Manchester United in January 2018.
According to Alexis Sanchez, he believes Manchester City would have won the Champions League by now had he joined Guardiola's side.
Sanchez was involved in one of the most controversial transfers in the history of the English Premier League when he forced his departure from Arsenal in January 2018.
The Chilean forward had grown frustrated with Arsenal's inability to challenge for the Premier League and other trophies and wanted to reunite with his former coach at Barcelona, Pep Guardiola.
Sanchez revealed that he was in constant contact with Guardiola, who was like a father figure to him, and everything was set for the move before Mourinho suddenly appeared. In an interview with La Tercera,
Sanchez said, "My cell phone rings. Mourinho tells me: 'Alexis, here is the [Jersey No.] seven available for you.' And he[Mourinho] said to me here is the [jersey No.] seven, we are playing in the Champions League and we are going to give everything."
Alexis Sanchez went on to explain that he was excited about the prospect of playing for Manchester United and wearing the iconic number seven jersey.
"That's when I said to myself, a Chilean footballer playing for Manchester United, something that has never happened. With the seven of Cantona, Beckham, Cristiano Ronaldo, and now a Chilean had it, it was a dream," he said.
Sanchez's decision to join Manchester United instead of Manchester City raised eyebrows at the time, and many fans and pundits questioned his motives. However, Sanchez insists that he has no regrets about his decision and is proud to have played for one of the biggest clubs in the world.
Alexis Sanchez spent two and a half years at Manchester United, but his time at Old Trafford was marred by injuries and poor form. He eventually left the club on loan to Inter Milan in August 2019 and made the move permanent a year later.