Alex Ekubo Is The Problem—Ex Blasts Actor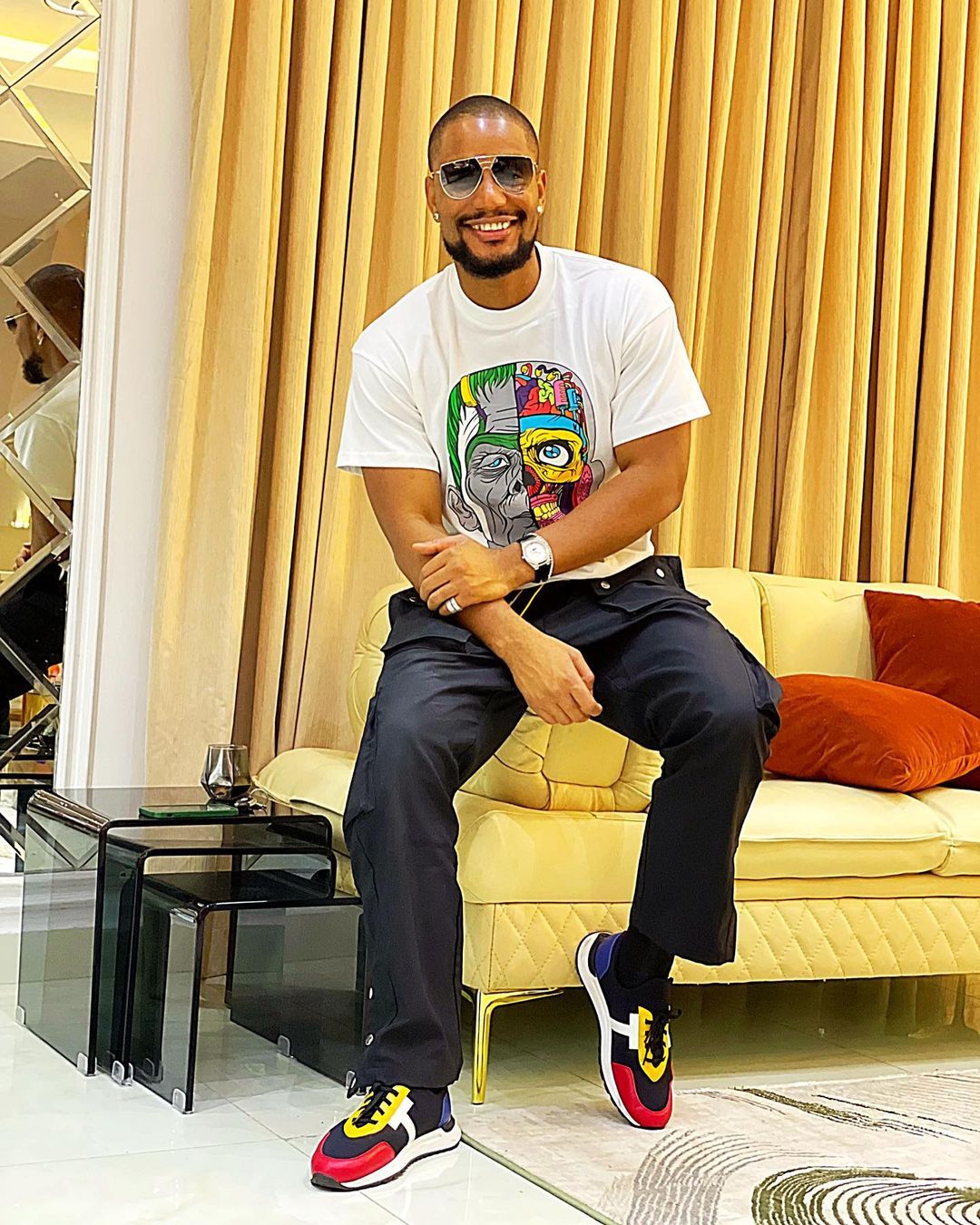 The public may have made Fancy Acholonu the villain for breaking off her engagement to Alex Ekubo, but from the narrative, the actor's former Fiancée brings to the public, she had quite a lot to conceal in the media light.
The reason why Fancy Acholonu broke off her engagement to Alex Ekubo was something Acholonu brought to the public light on her relationship with the Nollywood actor.
On her account, she alleged Alex Ekubo is the problem and through their break up has been using his celebrity status to damage her reputation.
The whole affair has gotten the model talking a lot more about the broken engagement.
The model, who is expressing herself fully this year, has finally disclosed the reason she broke off her engagement. Fancy responded to Fab jewels' request for her to keep things private by asserting that Alex was attempting to harm her reputation as a result of their breakup.
She emphasized how much she had to put up with from Alex's infidelity, lies alongside other issues, claiming how wrong it  was making her the villain that always has to apologize.
"No I won't. Alex has succeeded in trying to ruin me and my reputation just because I left him." she said.
"I endured everything a Nigerian women typically does from her man which is lies and all the cheating etc. But to make me apologize constantly publicly. It is wrong!" Fancy Acholonu alleged.
"I never revealed why I left. I never bashed him. I only said sorry for making a statement. I am someone's child, someone's future wife. I need to speak up for myself. Don't tell me to stop."
"Silence is why many people are depressed. Alex needs to stop his manipulation! His ego and wanting me to say sorry all the time, he is the problem NOT me! Everytime I've made its a statement is because of HIM! Don't tell me to stop. Tell him".