Alaafin Lamidi Adeyemi buried traditionally at night (Video)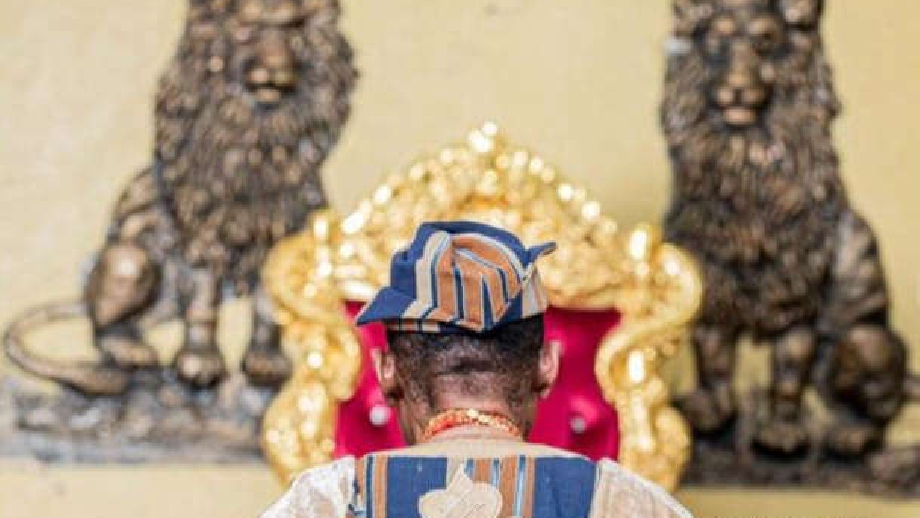 Late Alaafin, Oba Lamidi Adeyemi III of Oyo was taken to an undisclosed location by traditional worshippers yesterday, Sunday April 24.
After Islamic clerics finished prayers on him in the morning, the Sango believers covered him up in traditional cloth.
According to sources present, mourners and reporters were excused from the hall as the body was taken away.
The traditionalists prayed and performed rituals and sacrifices at night in accordance with the Yoruba Tradition.
See VIDEO