Aggrieved Father files a lawsuit against the IGP over death of his Son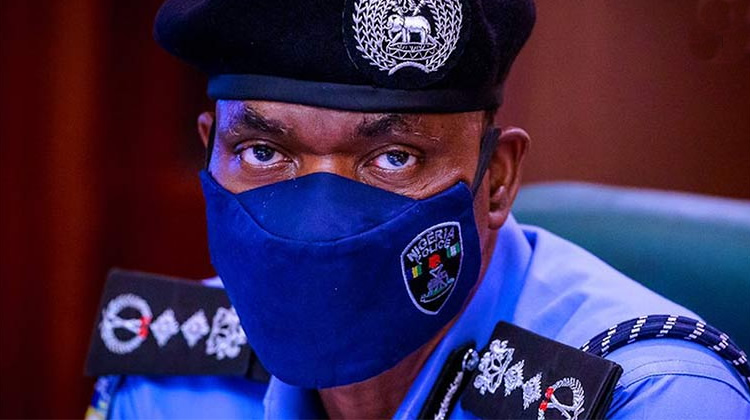 It is a sad one for Kazeem Badmus Olumide Adesina who recently lost his 21 year old son, Olufemi Oriyomi while the boy was serving detention in police custody in Osogbo, Osun State.
The Father has now filed a lawsuit against the Inspector General of Police, Usman Alkali Baba, for the incident, with the Commissioner of Police in the State, included in the suit.
Also included aside the IGP and the Commissioner are; SUPOL Omoyele, Inspector Omoboriowo, Inspector Lekan and Officer "Baba Bolu".
Adesina, in the suit filed before a State High Court in Ile-Ife, seeks punitive fees against the police in the sum of N50m for subjecting his son to illegal arrest, torture, inhuman treatment and detention leading to death.
In the suit registered HIF/30/2022, Adeshina also wants the court to address the refusal of the respondents to release the corpse of his son to the family to bury as a continuous denial of the constitutional freedom to dignity of person of the deceased.
Police Public Relations Officer, Osun Command, Yemisi Opalola had earlier disclosed in a statement that the deceased alongside 2 others; Raimi Sheriff and Olayade Kehinde were arrested in possession of human heart by the police on April 7 in Safejo Area of Ile-Ife.
Opalola further revealed that Oriyomi, the deceased had fallen sick and was taken to hospital for treatment but unfortunately died while on admission.
His corpse was deposited at the State hospital for autopsy.
The statement though were denied in a 46-paragraph of affidavit whereby Adesina alleged that Olayade who also was in detention with his son, had informed him of the police's torture of the detainees in their custody.
He added that Olayade told him that Oriyomi's condition got worse to the extent that his son defecated on himself without knowing with the officers doing nothing about it.