After buying Giphy for $400M, Meta sells to Shutterstock for $53M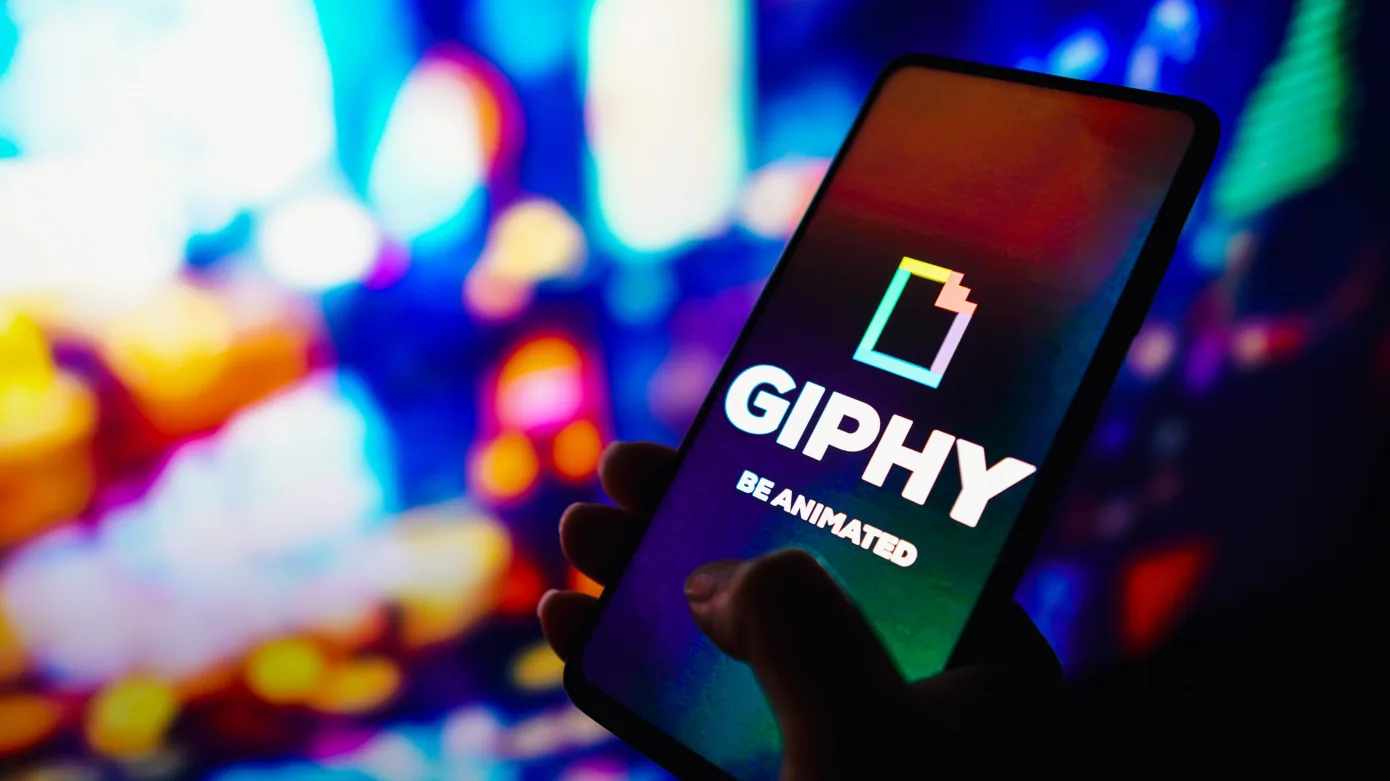 Meta, the parent company of Facebook, has concluded the sale of Giphy, an animated GIF search engine which it acquired three years ago for $400 million.
The buyer is Shutterstock, a leading global provider of stock images, music, and video, who purchased the platform for $53 million in net cash to be paid at closing. This deal signifies that Meta has recovered only 13% of its original investment. Despite the loss, Meta will continue to access Giphy's content across its products, an agreement that was formalized in parallel with the transaction.
This sale arrives seven months post the final order from the U.K.'s Competition and Markets Authority (CMA) instructing Meta to divest Giphy. The regulatory body contended that the merger hindered dynamic competition. The order was initially issued in November 2021, however, delays ensued due to the appeals process.
The previous year, Meta publicly declared that it would not pursue further appeals and grudgingly agreed to offload Giphy. However, the formal divestment procedure was set in motion only when the CMA issued its final order in January of the current year. This established a timeline within which Meta was obliged to finalize the sale. It's reported that this window was likely of six months duration, pressurizing Meta to expedite the deal.
The sale's terms dictated that Meta had to sell Giphy as a singular entity rather than in fragments. Additionally, the buyer had to be legitimate, capable of preserving Giphy's functionality as a GIF search engine. The CMA retained the final authority over the selection of the buyer.
In the recent past, the Meta/Giphy deal has been under heightened scrutiny, especially after CMA's decision to block Microsoft's high-stakes acquisition of Activision in late April. This contrasted with the European counterpart in Brussels, which approved the deal three weeks later. It's evident that the U.K. has been adopting a more stringent antitrust posture recently.
For Shutterstock, acquisitions have always been a crucial part of its near-term strategic plan. The company's objective was to extend its content repertoire. Thus, Meta's predicament with Giphy provided Shutterstock an ideal opportunity to acquire a well-known GIF platform at a reduced price. This acquisition also marks a strengthening of Shutterstock's position in its AI strategy, while traditional stock imagery remains its primary focus.
Shutterstock's CEO, Paul Hennessy, emphasized that this deal enabled the company to expand its reach beyond professional marketing and advertising users. With the inclusion of GIFs and stickers for advertisers and brands, Shutterstock can now venture into new market spaces — primarily everyday consumers. This strategic move also bolsters its "generative AI and metadata strategy."
The Giphy acquisition enhances the company's offerings and enables casual users to express themselves creatively. "Giphy enables everyday users to express themselves in memorable ways with GIF and sticker content while also enabling brands to be a part of these casual conversations," said Hennessy. This will also enable the monetization of the company's GIF library as they continue to roll out this offering to customers.