A Thomas Tuchel move that could weaken Chelsea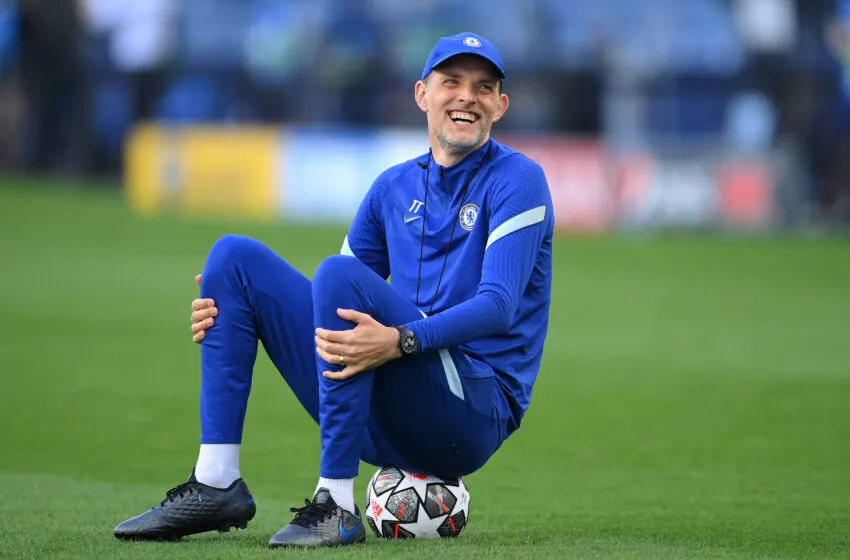 In football, there are no sentiments, and for Thomas Tuchel, that may factor into his dealings at Bayern Munich as he looks set to weaken former club Chelsea owing by his recent statement.
Former Chelsea manager Thomas Tuchel has confirmed his intention to raid the Premier League club after being appointed as the new head coach of German giants Bayern Munich. Tuchel, who replaced Julian Nagelsmann, plans to add one of Chelsea's coaches, Anthony Barry, to his backroom staff as he looks to bolster his coaching team.
Speaking at his press conference after being unveiled as Bayern boss, the 49-year-old thanked his coaching staff's families for their flexibility and confirmed that Arno Michels and Zsolt Low, who have been working with him for over ten years, will be part of his team. Tuchel went on to reveal his intention to add Anthony Barry, currently with the Premier League club, to his backroom staff at Bayern.
Tuchel has been out of work since September 2022, following his sacking at Chelsea, and spoke about the timing of the job amid reports linking him with the managerial role at Tottenham. He stated that the timing was surprising, and he did not expect it. He also assumed that he would continue his career abroad.
However, he returns to the Bundesliga after taking jobs in France and England, speaking highly of the club and its DNA, which is all about winning and the way you play football.
Tuchel said that the Bayern squad is one of the most talented and best squads in Europe, and he is looking forward to working with them. He believes that they can compete for every title, and winning all titles is still possible. He also stated that it is all about the details and that he has an idea of what to do.
Furthermore, Tuchel noted that he started thinking about the squad on Tuesday evening, and that in England and Paris, Bayern is highly rated, and nobody wants to play against them. The size and strength of the club are undisputed, and Tuchel is confident that he can exploit the position that Julian created with the team, which gives them a chance of winning the title in all three competitions.
Thomas Tuchel's return to the Bundesliga has been welcomed, and his appointment at Bayern Munich will undoubtedly bring a new level of expertise and experience to the team.
His intention to add Anthony Barry to his backroom staff at Bayern Munich will likely be welcomed by the German giants, and it will be interesting to see how they perform under his guidance.