A Glazer Responds to Cristiano Ronaldo's Exit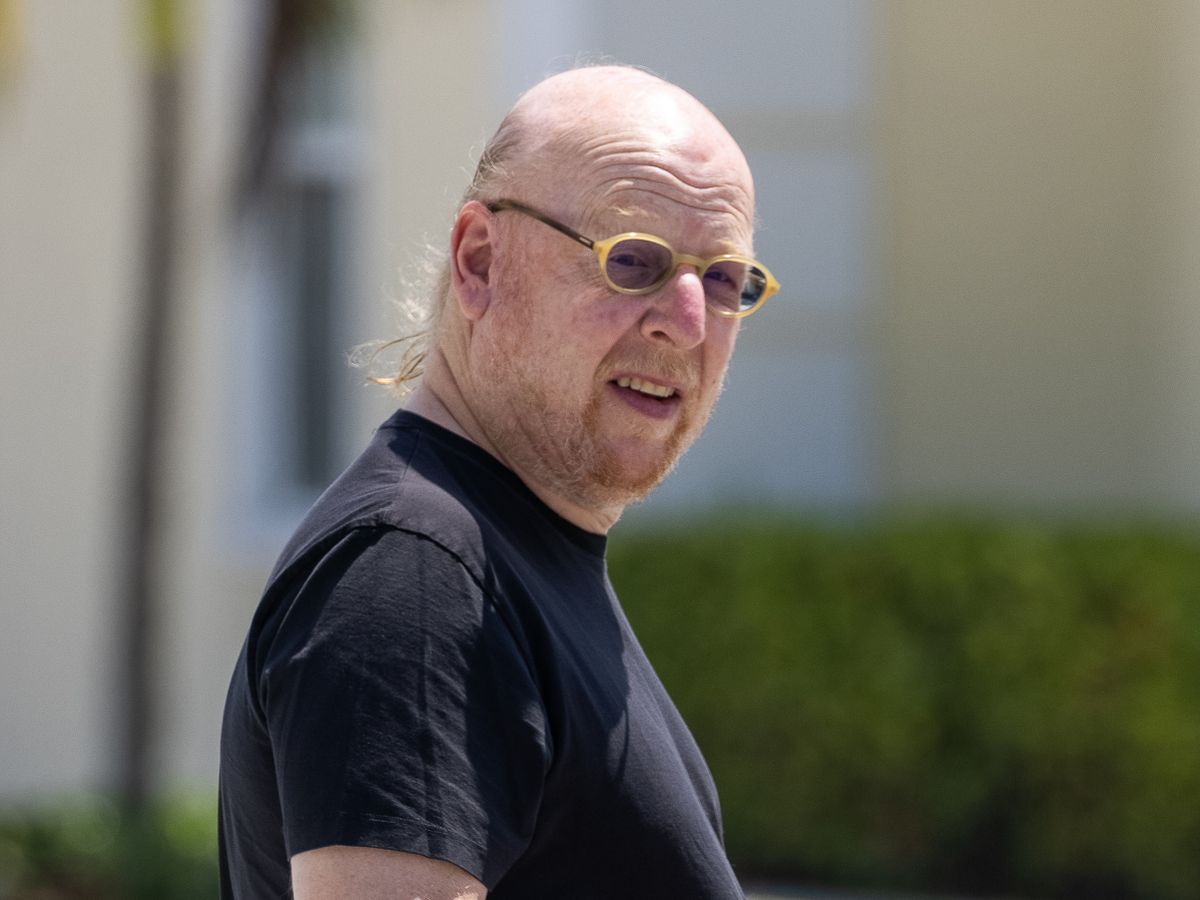 Cristiano Ronaldo's interview with Piers Morgan about the Glazer family and Manchester United, may like we stated initially be something positive for the Red Devils in the long run judging by recent developments.
If in the recent times there has been a name associated with Manchester United recently that has attracted a lot of criticisms, then it is the Glazer family who at the moment remain the owners of Premier League club, Man United.
Following Cristiano Ronaldo's exit from the Old Trafford club, the Glazers have revealed there intent about selling the club and also of the player whose return to the club ended quite drastically for the player and both parties.
Avram Glazer, the owner of Manchester United, praised Cristiano Ronaldo after the 37-year-deal old's at Old Trafford was terminated.
As the football legend goes on, Glazer wished the Portuguese international the best and praised him for his contributions to the team.
The Red revealed on Tuesday that the 37-year-old will no longer rejoin the team after the World Cup break following an inflammatory interview a few weeks ago.
Ronaldo took aim at the Glazer family, the Red Devil leadership, the manager Erik ten Hag, and his teammates during his chat with renowned journalist Piers Morgan.
However, Glazer responded to Cristiano Ronaldo's jabs when asked by Sky Sports:
"I'm going to tell you about Cristiano Ronaldo,' Glazer told Sky News.
"He's a great Manchester United player, I appreciate everything he's done for the club and I wish him the best luck in the future."