7 New Shows Are Coming To Netflix, Courtesy Of The Obamas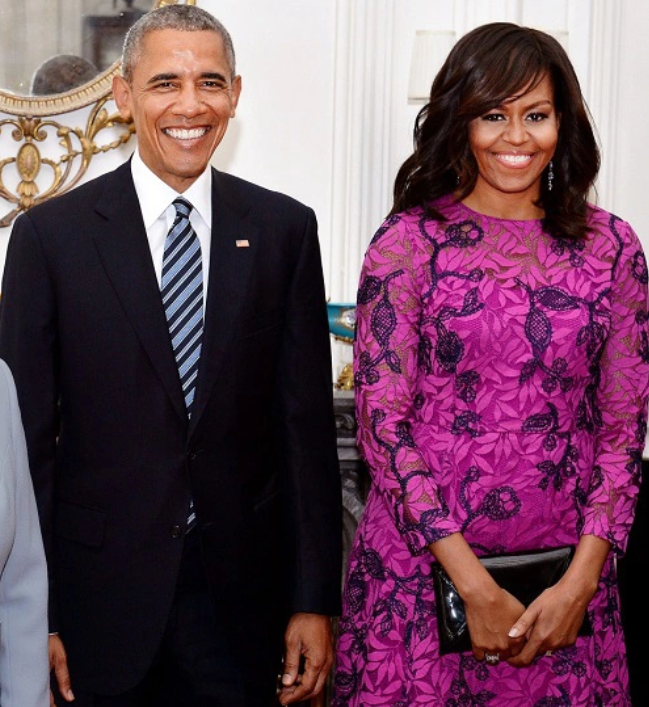 Reports have it that that Barack and Michelle Obama signed a deal with Netflix almost a year ago and now it looks like we're going to love the have details about that deal.
The New York Times has revealed an outline of their production company Higher Ground Productions future plans, which includes seven projects that will air exclusively on Netflix.
The shows will be operating within the political spectrum, albeit avoiding any potentially inflammatory subject matter.
Here's how Barack Obama described them "Touching on issues of race and class, democracy and civil rights and much more, we believe each of these productions won't just entertain, but will educate, connect and inspire us all,"
He also made it clear that the shows will not in any way focus on Trump at all.
The New York Times has revealed detailed synopses of the seven projects, which include American Factory, a documentary about General Motors, Bloom, a post-World War II film about "barriers faced by women and by people of color in an era marked by hurdles but also tremendous progress." There will also be a biopic about Frederick Douglass an escaped slave who became a prominent activist, author and public speaker. Crip Camp, a documentary about the disability movement, and a preschooler-age series about nutrition around the world.
Pass WAEC, NECO, JAMB like a boss - Practise for FREE on ExamblyApp!
Join Us On Telegram
|
Promote Your Music