47-year-old man stabbed to death on his way to work in Ibadan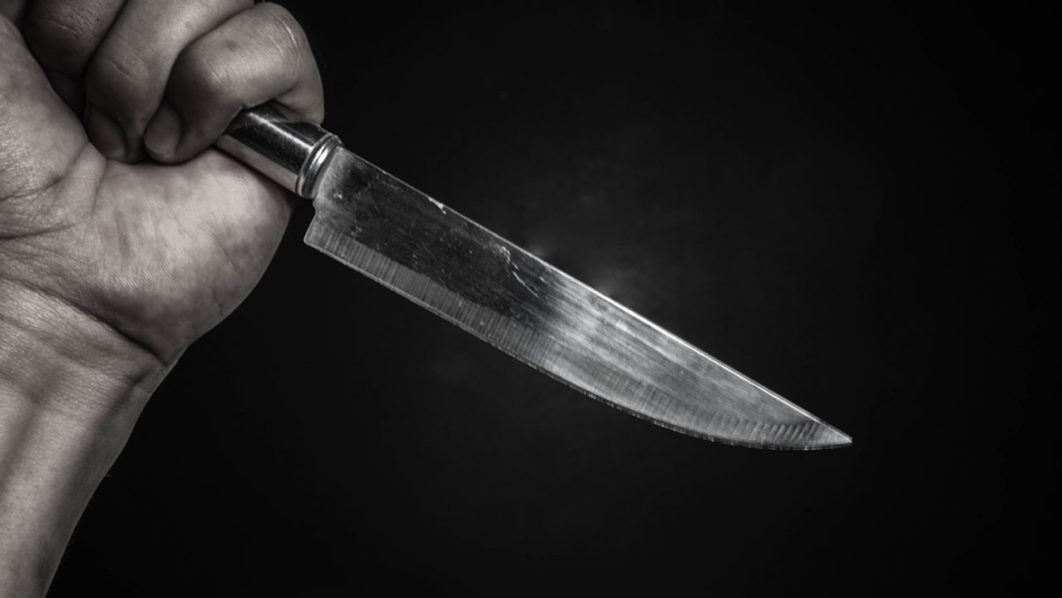 Samson Ejiofor, a 47-year-old man, was stabbed to death in Oluyole Local Government Area of Ibadan, Oyo state, while on his way to work.
The tragedy occurred when Ejiofor left his residence around 6:00 am for work around Oluwo area, Arapaja Road.
Ejiofor was reportedly on his way to meet a yet-to-be-identified colleague who would convey him to work when tragedy struck.
When the colleague didn't see him at the agreed location, he went to their workplace at the British American Tobacco Factory, The Punch reports.
According to the report, residents and passersby plying Arapaja Road to their various destinations saw Ejiofor's corpse in a gutter.
The father of four was said to be in his official uniform in the gutter. Bloodstain was seen on his shirt as he was motionless in the dirt.
Upon recognising the uniform, commuters reportedly alerted his company to the incident, as representatives were sent to the scene to confirm his identity.
After confirmation, Ejiofor's family members were informed about the development.
The deceased's cousin, Theresa Dibiagwu, said the Delta State indigene was stabbed in the chest, adding that he died from the injuries he sustained during the attack.
She said, "He (Ejiofor) left for work in the morning and was attacked on his way. He was stabbed in the chest; his body was found by the roadside. People who saw him in the uniform of the company where he used to work as a contract worker, contacted the company and his colleagues were sent to confirm his identity.
"When they got there, they realised that he was stabbed in the chest and his corpse dumped in a shallow gutter; there was no eyewitness to say how it happened. He lived with his wife and children around Arapaja, where the incident happened. The incident was reported at the Idi Ayunre Police Station, Ibadan.
"He was to meet his colleague, who usually conveyed him to work. But when the colleague got to their agreed meeting place, he didn't see him and he left for work.
"When he got to work, he could not find my cousin until people found his corpse. My cousin's phone was still on him. He died on Sunday, February 27, and was buried on March 5, 2022, in our village in Delta State."
Until his death, Ejiofor was in the employment of a firm, G4S, from where he was assigned to BATT in Ibadan as a driver.
The state Police Public Relations Officer, Adewale Osifeso, confirmed the incident.
He said, "Investigation is ongoing. Updates will be provided in due course, please."