35 People Loose Their Lives After Falling Into A Well In India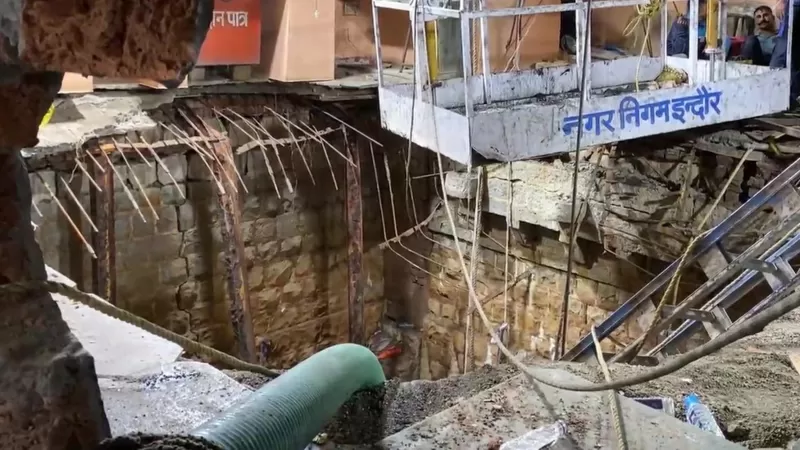 On Thursday, a tragic incident occurred at the Beleshwar Mahadev Jhulelal temple in Indore city, located in the central Indian state of Madhya Pradesh.
At least 35 people lost their lives after falling into a well while participating in a prayer ceremony organized for the Hindu festival of Ram Navami. Fourteen individuals were rescued, while one person remains missing.
According to police reports, the victims were standing on a concrete slab positioned above the well when it suddenly collapsed under their weight. The cause of the collapse is currently under investigation.
Following the incident, Prime Minister Narendra Modi expressed his deep condolences and stated that he was "extremely pained by the mishap." The tragic event has sparked an outpouring of grief and shock from the local community and beyond.