2023: El-Rufai speaks on Peter Obi's chances in winning presidential election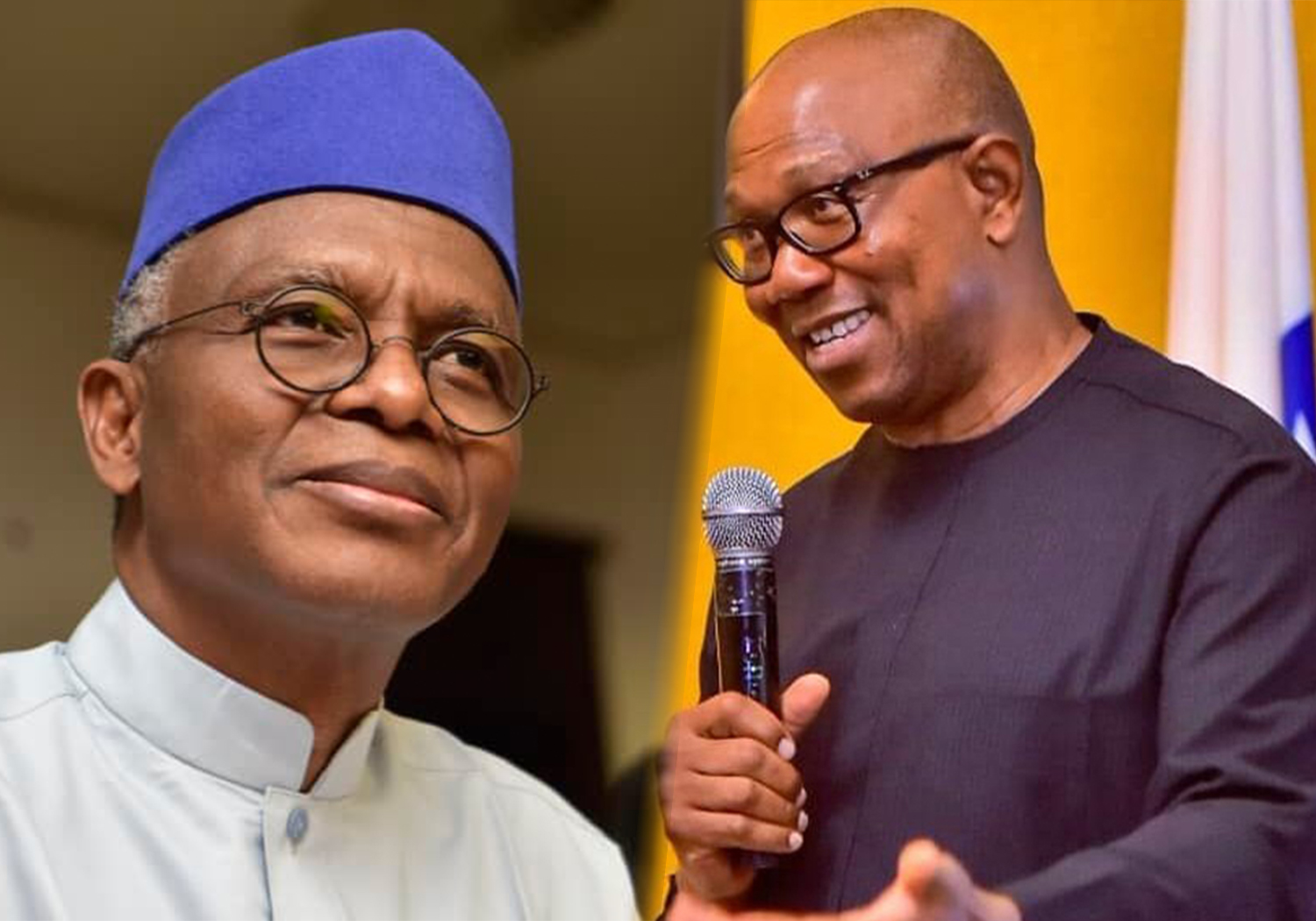 In a recent interview on TVC, Kaduna State Governor, Nasir El-Rufai, made a bold statement regarding the 2023 presidential election and the candidacy of Peter Obi, the presidential candidate of the Labour Party (LP).
According to El-Rufai, Obi does not stand a chance of winning the election as he is only expected to receive significant votes from the southeast and south-south regions, while he will not receive much support from the northern states.
El-Rufai emphasized that Peter Obi's low poll numbers in northern states like Sokoto, Katsina, and Kano will not be enough to secure a win in the presidential election.
El-Rufai also spoke about the difference in the number of votes in various states, emphasizing that not all states are equal.
He stated that while Peter Obi may receive 70% of the votes in Anambra state, this does not mean he will perform better than someone receiving 10% in Kano, as the number of votes in Kano is significantly higher.
The governor also spoke about Peter Obi's campaign, which he believes is based on ethnicity and religious bigotry, and will not take the candidate far in the election.
He stated that the 2023 presidential election will be between the All Progressives Congress (APC) and the People's Democratic Party (PDP) as they have a broad-based support across Nigeria.
Nasir El-Rufai believes that Peter Obi does not have the number of states or 25% of the votes in more than 16 states to secure a win in the 2023 presidential election.
He believes that the Labour Party campaign is not enough to secure a win and that the APC and PDP will lead the race.