18 Nigerian nurses face shocking US charges over fake qualifications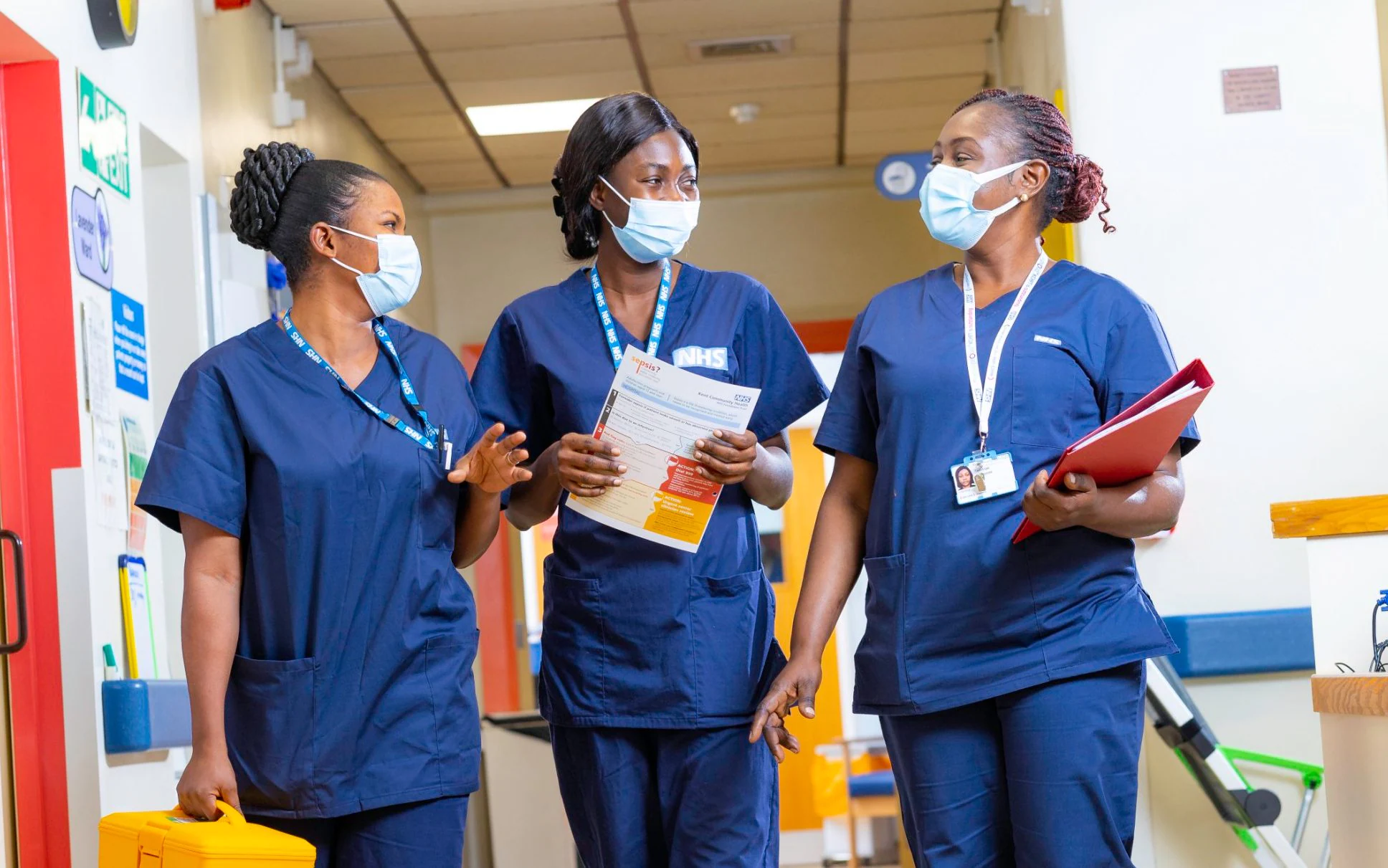 Over 20 nurses, including 18 of Nigerian descent, are facing charges in the United States for fake educational qualifications, according to a recent statement by the Texas Board of Nursing.
The charges were brought to light by the ongoing investigation, "Operation Nightingale", which uncovered a grand fraudulent diploma/transcript scheme.
The Texas Board of Nursing stated that the individuals involved in the scheme purchased fraudulent nursing credentials, which they used to sit for the national nursing board exam. The board has filed formal charges against the 18 Nigerian nurses for fraudulently obtaining educational credentials.
The investigation is being carried out in collaboration with the US Department of Health and Human Services Office of Inspector General. The nurses involved have been identified as Abiodun, Yetunde Felicia; Adelakun, Abiodun Aveez; Adelekan, Joseph Adewale; Adeoye, Vivien Temitope; Adewale, Modinat Abidemi; Afolabi, Olufemi Toun; Afolabi, Omowunmi F; Agbo, Odumegwu Steve; and Ajibade, Charlot Omotayo.
Others named in the investigation are Akande, Olabisi Christiana; Akhigbe, Catherine; Akinrolabu, Folasade Margaret; Ako, Esiri Rachael; Akpan, Rosemary Moses; Alimi, Bukola A; Ani, Ndirika Justina; Aroh, Nchekwube C.; and Ayodeji, Sherifat Olubunmi.
It is important to note that these formal charges do not represent final disciplinary actions and that the nurses are still permitted to work while the charges are pending.
Fraudulent activities like these are illegal and could have severe consequences. This news highlights the importance of honesty and integrity in all aspects of life, including education and career. Young Nigerians should strive to obtain their qualifications honestly and not engage in fraudulent activities that could ruin their careers and put them in legal trouble.
It is also important to note that the names of the nurses involved in the investigation have been made public. This could have negative consequences for their professional and personal lives. It is therefore important for individuals to always act with integrity and be mindful of the long-term consequences of their actions.
In conclusion, young Nigerians should be reminded that honesty and integrity are essential in all aspects of life, and that fraudulent activities could have severe consequences. It is important to always do the right thing and to work hard to achieve one's goals honestly.