123-Year-Old Woman Seeks Love After a Lifetime of Celibacy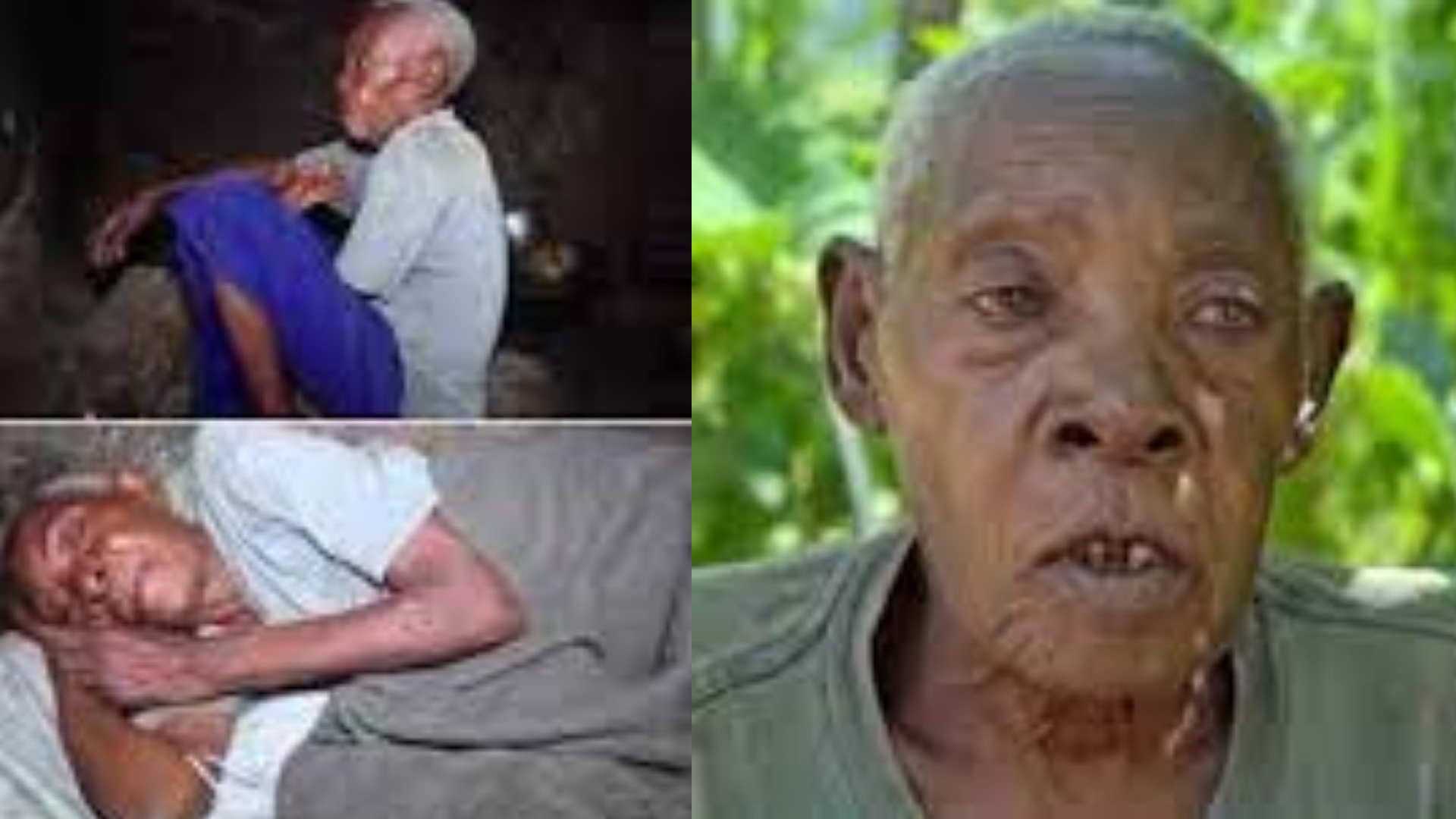 In a remarkable revelation, a 123-year-old woman named Theresa Nyirakajumba has come forward to share her extraordinary life story.
Nyirakajumba, who has never been in a relationship with a man, is now actively searching for love.
According to Nyirakajumba, her community's culture prohibited her from socializing with men at a young age.
While her peers went on to get married, Nyirakajumba was unable to develop an emotional connection with a man due to these cultural constraints.
In an interview with Afrimax English, Nyirakajumba revealed that she turned down several suitors during her younger years because she did not love them.
As a result, she remained single and devoted her life to other pursuits.
Now, at the remarkable age of 123, Nyirakajumba is making a heartfelt appeal to netizens and the wider community to assist her in finding a man who would be willing to marry her.
Despite her advanced age, she believes that it is never too late to find love and companionship.
Watch the video below;