11 lives lost as plane crashes in Cameroon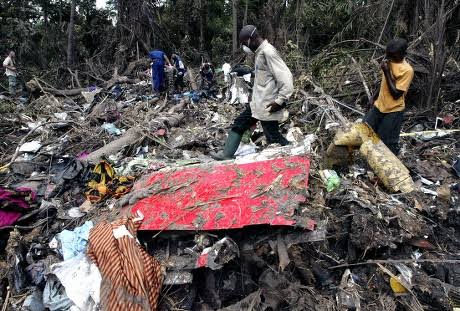 On Thursday, Topnaija.NG got a report that a plane chartered by a company maintaining a major trans-border oil pipeline crashed in a forest in central Cameroon taking the lives of nine passengers and two crew members.
The plane, which crashed on Wednesday, had been carrying workers of the Cameroon Oil Transportation Company, which oversees the upkeep of a hydrocarbon pipeline running to neighbouring Chad. The report said "All perished in the disaster"
A transport ministry official, speaking on condition of anonymity, revealed that "There were no survivors."
The plane was flying from Yaounde-Nsimalen airport to Belabo in the east of the country, the transport ministry has said.
It was found in a forest near Nanga Eboko, some 150 km (90 miles) northeast of Yaounde, it said.
"The chances of finding survivors are very slim," a COTCO official told said, speaking on condition of anonymity.
💃Pass WAEC, JAMB, POST-UTME & more in One Sitting for FREE!💯
How to JAPA to the UK easily [Free Application Templates]