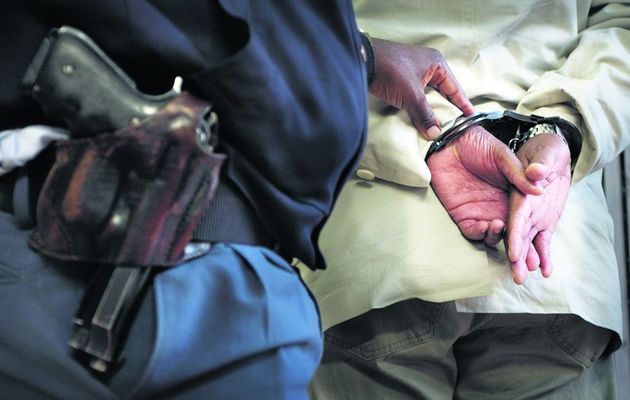 Two identical twins have been arrested for examination malpractice in the ongoing Unified Tertiary Matriculation Examination (UTME), at the University of Maiduguri centre, Borno, TopNaija.ng can confirm.
Mr Babagana Gutti, Chief Examiner Officer in the state, told the News Agency of Nigeria that the twins were apprehended by the security operatives on Saturday in Maiduguri.
Gutti said that the lookalike brothers tricked invigilators and security personnel to gain entrance to the centre.
The JAMB official explained that one, Hussain Andulhammeed, was captured in the biometric registration for the Computer Based Test (CBT), adding that this brother Hassan took advantage of their semblance and sat for the examination in place of his brother.
"We do not suspect foul play until one of the invigilators noticed the other identical twin outside the examination hall.
"The invigilator became curious and asked him few questions; but not satisfied with answers he put them together for verification.
"It is unfortunate our findings showed that he was in the examination hall in place of his brother.
"The candidates had been penalised and handed over to security personnel," he said
Subscribe to TN Daily!
Subscribe To TN
|
Advertise With Us
|
Send Us News Tips
TopNaija.ng is expanding! Content Interns & Bloggers Needed!